Investment Tips for Millennials
07 June, 2019
---
What are some investment tips for millennials?
Start as early as possible
Invest in the long term
Set financial goals
Millennials may find investing an intimidating and scary thought. Many millennials choose to avoid the concept of investing. The problem here is that they lose the opportunity to let their money grow and financially secure their future. From acquiring a condo in Davao to rent out or placing their money into an insurance investment plan, many of these chances can be missed. If you need to gather the knowledge to invest, here are a few tips to help you:
Start as Early as Possible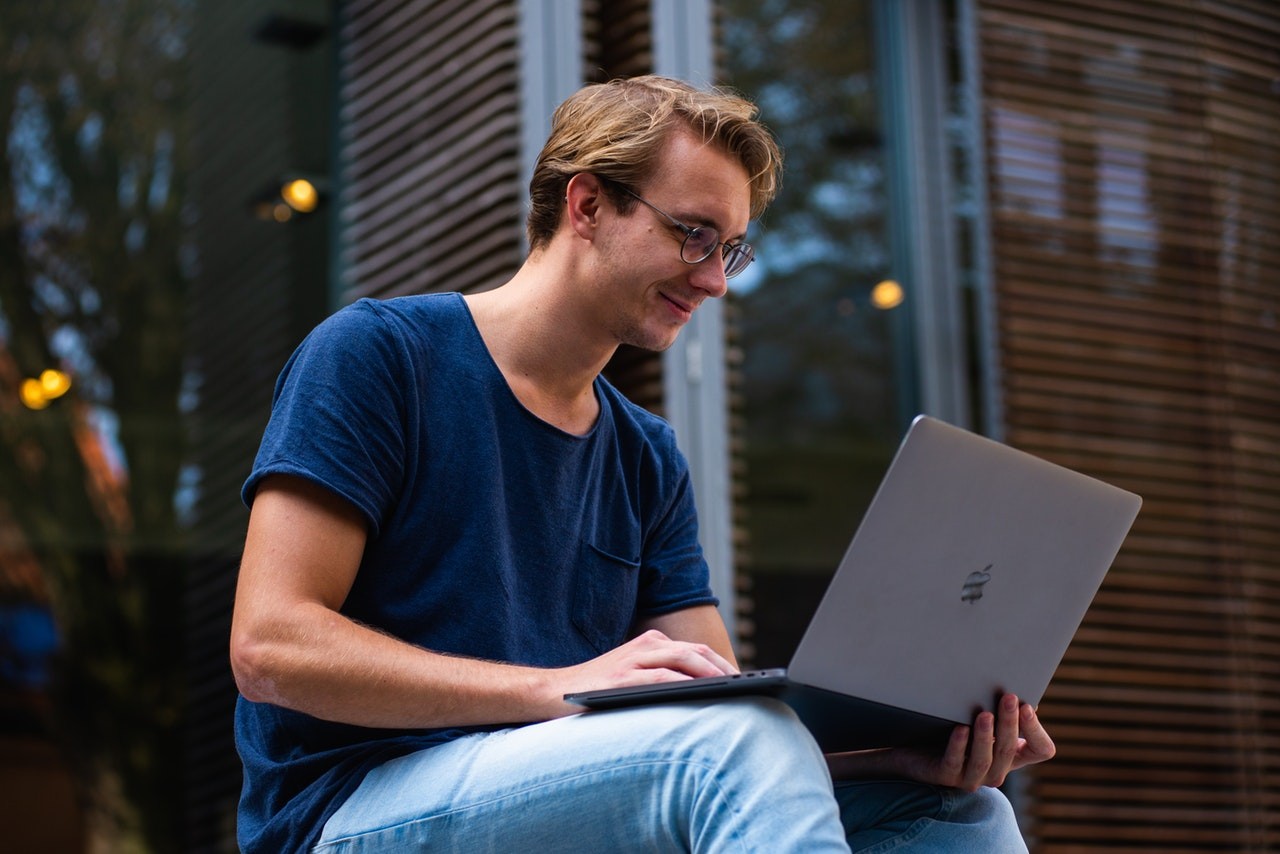 Millennials should take the opportunity to invest and save as early as possible. It's never too early to start investing for the future. The earlier you start investing, the more you'll reap down the line. Millennials are in the best position for their investment savings to compound. In simple terms, those in their early thirties and younger who invest right now will experience their investment savings double four times in their lifetime.
Financial survival is more vital now than ever. With the increase in inflation rates and costs of living, investing as early as possible will help set up comfortable lives for millennials as time passes. With approximately 40 years to save before retirement, there are loads of opportunities that will come alongside the growth and accumulation of savings. Millennials need to exploit this advantage in order to secure their future. Millennials are in the prime of their lives to make the most out of these financial opportunities.
Invest in the Long Term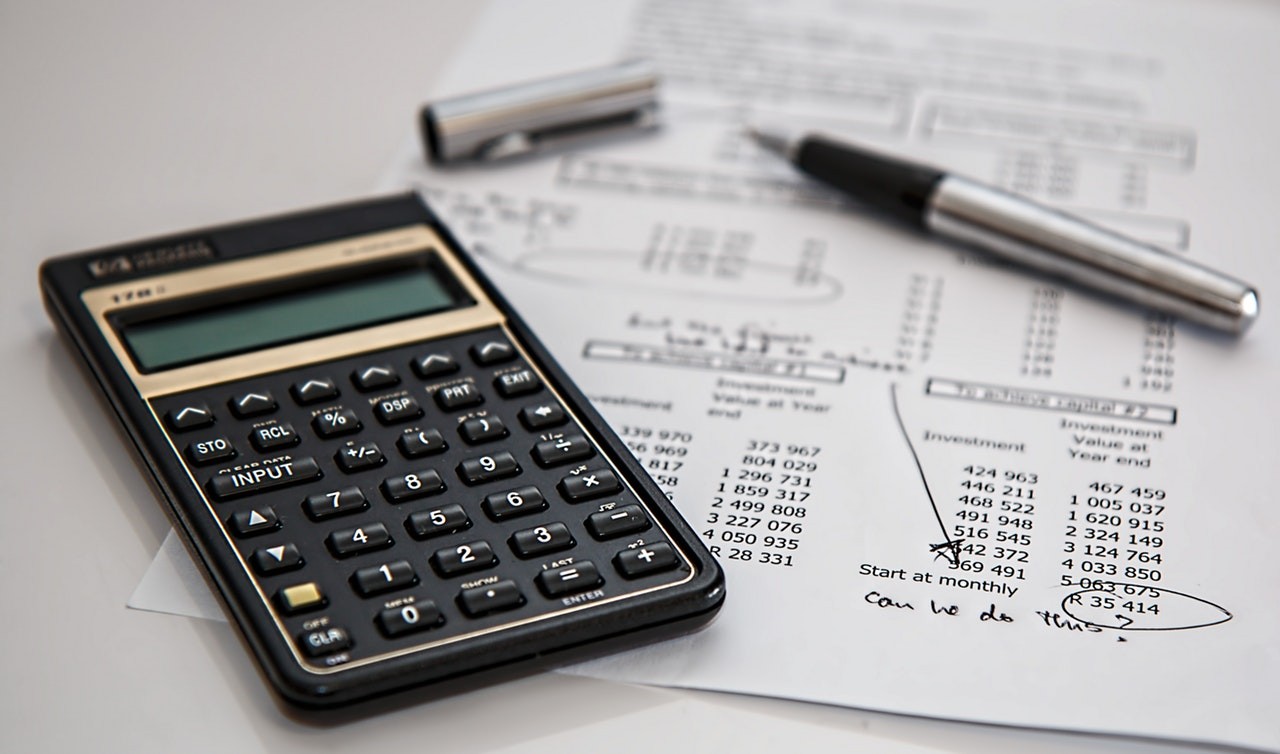 It may be satisfying to have a number of short term goals. They're easy to accomplish and you can find instant gratification as soon as possible. But continuously investing in short-term goals without an end game may not be the best way to go about investments. To optimize your investment plan, it's best to identify your long term goal first and align a series of short term goals towards achieving it.
When you talk about long term goals, it's important that you never get attached to any of your investments. As much as possible, you should be prepared to let them go if they will be detrimental to your long term plans. Cut loose of investments that will only hold you back from achieving your greater goal. It's important to select an asset that continuously grows over time, such as real estate. House and lots for sale or condo in Davao such as Centro Spatial Davao and 8 Spatial Davao may be a great investment over time.
Set Financial Goals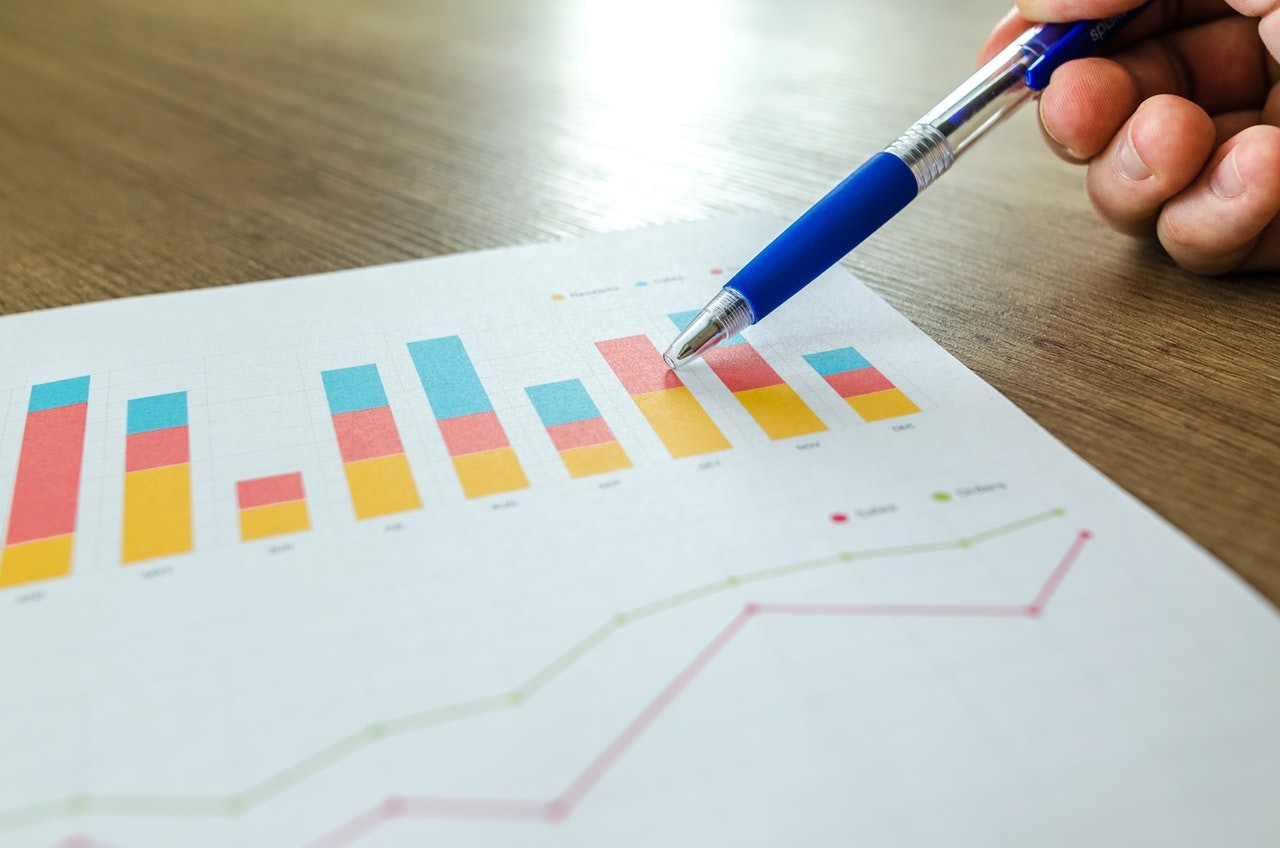 Setting financial goals is all about budgeting and making detailed plans for the future. Most, if not all considerations should be accounted for in the long run. The unpredictable financial situations of the millennial generation should be a reason for them to invest.
The increasing financial challenges that millennials face may discourage you from investing, but with a formidable plan, you'll be able to reap grand benefits in the future.
Here are four key points to take into consideration when coming up with a financial plan:
No matter how much you earn in a month, it's always important to be smart with your money. It may be difficult to save once you realize how easily you can blow it on unnecessary and impulse purchases. In addition, many millennials find it difficult to save because most have this concept of "spend most of what you earn and save whatever is left" in mind. The best way to go about this is to reverse the concept into "save most of what you earn and spend the rest". Setting limitations will help you realize where you should cut back.
You never know when an emergency may arise. Due to the sporadic nature of life, the unexpected may catch you off guard. That's why it's essential to be prepared for the worst, financially speaking. Apart from your investment and personal savings, you should also put aside a fund for emergencies. How much, exactly? It's ideal to reserve 3 to 6 months of your income for unforeseen circumstances.
It may be a long way to go but it's best to think about your financial security in the future when you're retired. Investing now means that the money you saved will be more valuable in the future. This applies to other assets as well, such as houses and lots for sale today, as their value is only expected to dramatically increase in the future.
For millennials, acquiring land may seem out of reach. But with today's lending programs and other financial aid options, it may be possible to own your piece of land. However, one should never jump the gun when investing in one of the world's most valuable assets. Careful planning and enough research should help you successfully grow your money through land ownership. Whether you plan on residing there or having it rented, owning land means that you have the title to an appreciating investment.
Key Takeaway
Through investments and smart budgeting, you can easily set yourself up even with the uncertain economic landscape this generation is facing. These are but a few tips that can help you get started and assist to point you in the right direction when starting to invest. It's important to take calculated risks and follow these tips carefully. We hope that you've gained insight into a more secure financial future.