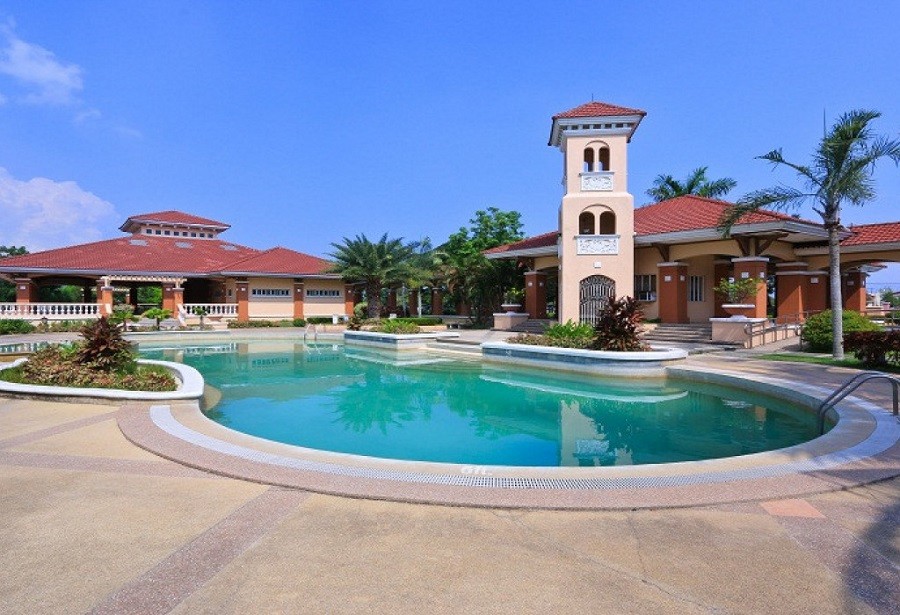 House and Lot for Sale in Cavite : Your Greatest Choice in Real Estate
If you're thinking about owning a house and lot for sale in Cavite, you shouldn't think twice about it if you have enough money to spend on a home. Living in a serene yet strategic location will be a great choice, especially if it's in a house and lot for sale in Cavite by Filinvest's Futura. Futura builds durable smart-value homes which are perfect for those who are starting out in life. You can secure your future with a house and lot for sale in Cavite such as Futura by Filinvest's Crystal Aire or Brookeside Lane. Whether it's a house and lot in Laguna or elsewhere, having your own home is one of the best things life has to offer. And when it comes to being a resident of Cavite, there's nothing better than living in a quality smart home in one of the most significant areas in the Philippines.
The Historical Capital of the Philippines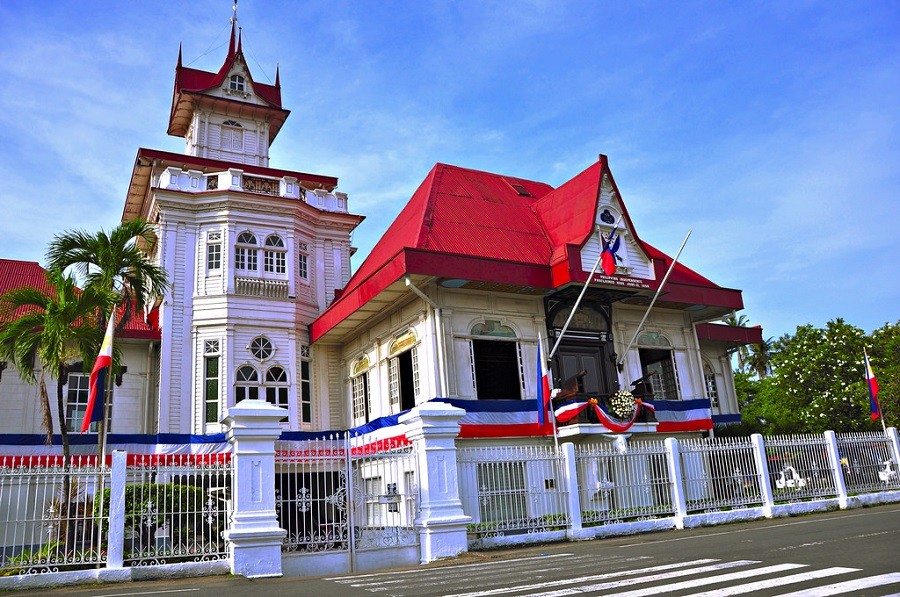 Prior to the colonization of the Philippines, Cavite was known as an anchorage for Chinese junk ship trading. The bayside of Cavite was where most of the trading with the Chinese happened. Locals from nearby settlements around Manila Bay and foreign traders were constant customers. Formerly, the land of Cavite was known as Tangway. Dozens of settlements stood along the bay side of Cavite in the Pre-Hispanic period. Among the first settlers of Cavite were said to be from Borneo or Sulu.
When the Spanish arrived during the late 1500s, they noticed an unusual tongue of land which was protruding from Manila Bay. Because of the surrounding deep waters of Cavite, this made it ideal for the Spanish to utilize their hulking galleons. Cavite would then become the most important port which easily gave the Spanish colony access to the rest of the world via the Manila-Acapulco Galleon Trade, they called it Puerto de Cavite. During its establishment as a designated port and a city, the Spanish heavily fortified the city of Cavite to serve as the first line of defense and to provide military support for the city of Manila.
Around the 1600s, the Spanish Government was giving away Spanish Royal land grants to Spanish conquistadors and their families in Cavite and Maragondon. This increased the population of the city which resulted in a boom in the economy and an increased variety of goods traded. Jesuit priests brought in Mardicas and settlers from Mollucas, who were set to live in Ternate and Maragondon. The towns in Cavite started to flourish as traders would start to do business with other businessmen in nearby towns. The rise of dozens of industries made Cavite thrive as commerce started to boom.
Despite the growing economy of Cavite, there was tension building up in the city as many Filipinos, especially the farmers, complained about how they were being treated by the Spanish. Most of the conflicts which arose in the city were between the order of the friars and Filipino farmers about the ownership of land. In the late 19th century, the Filipinos in Cavite started an uprising against the Spaniards in their homeland. It was known as the 1872 Cavite Mutiny. This was caused by the order of Governor-General Rafael de Izquierdo of the polo y servicio and to tax the previously exempted soldiers of the Engineering and Artillery Corps.
The mutineers were defeated by the Spanish. After the failed attempt of the mutiny, three Filipino priests Jose Burgos, Mariano Gomez, and Jacinto Zamora, were charged with subversion and were sent to be executed by garrote. Along with the execution of the Filipino priests, many Filipino liberals were exiled to Hong Kong, Japan, and other places. This sparked a plan for a major revolt against the Spaniard colonizers in the country. On August 28, 1896, a revolution against Spain was led by Emilio Aguinaldo.
Cavite became a bloody battleground which resulted in a successful revolution and the proclamation of the First Republic of the Philippines on June 12, 1898. It was through the blisteringly continuous raids of strategic locations and the Battle of Alapan which led to the liberation of the entire Cavite territory. The Spanish were then ultimately defeated after American forces attacked Spanish settlements in Cavite.
Today, Cavite is known as the Historical capital of the Philippines; it is the foundation of the Philippine Revolution and the place where the country's independence began. The city of Cavite got its name from the Tagalog word "kawit", which means hook in English. This was due to the land's hook-like shape on old Spanish maps. With its glorious history and great ancestry, Cavite is home to many historic events and has bred dozens of leaders who fought for our country's freedom.
Reasons to Live in a House and Lot for Sale in Cavite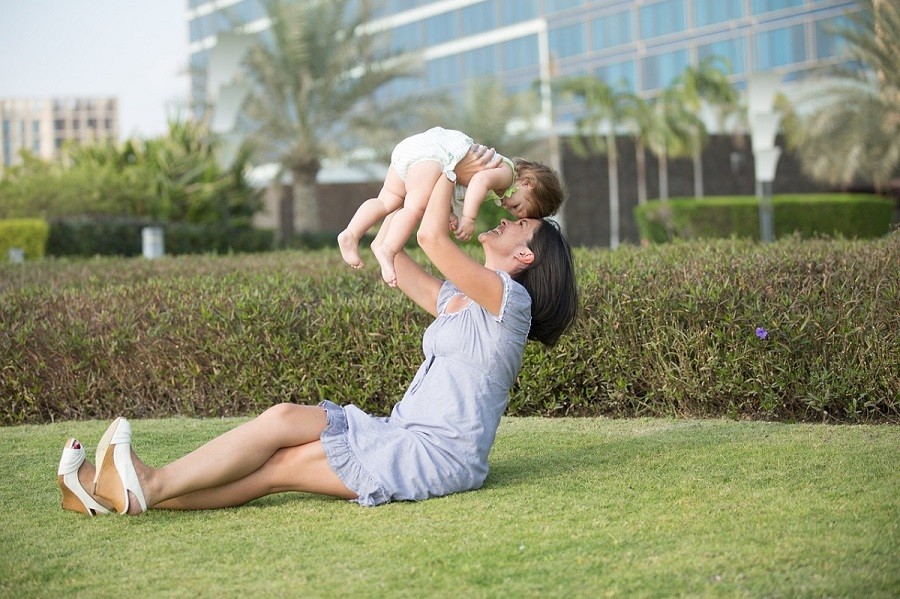 Accessible to Major Cities on the Metro
In the past, it was relatively difficult to get to places away from the Southern areas to the north of Metro Manila. But today, with the major infrastructural developments such as the Cavite Expressway (CAVITEX), SLEX-Daang Hari road, the Muntinlupa-Cavite Expressway (MCX), and the Skyway Muntinlupa extension, getting around the Metro is more convenient. There are a number of route options you can take to get around and it will usually take around an hour or less to get to Makati to Cavite.
If you're thinking about acquiring a house and lot for sale in Cavite, it would definitely be the best decision you'll make as many more road developments are underway. Currently, the Cavite-Laguna Expressway and the Pasay-Bacoor LRT extension are in progress. These developments are expected to dramatically reduce travel time.
Greener Environment
The problems that come with pollution have always been a major issue when one talks about Metro Manila. The scarcity of clean air in major cities makes living in a green environment more of a luxury. There's no denying that the vast urban developments in various parts of the country have increased the level of pollution.
Cavite, on the other hand, is one of the few cities in the Metro where you can enjoy the clean and fresh air. The typical view of tall buildings in cities such as Ortigas or Makati is replaced with the refreshing site of trees and many forms of flora. You can expect to improve your quality of living with a house and lot for sale in Cavite.
The Best Tourist Sports Are Just Around the Corner
Living in Cavite means that you'll be living close to a multitude of the country's best vacation spots and tourist destinations. Living close to these iconic locations means that you will have more opportunities to take your family on a trip without having to travel too far. Places such as Tagaytay and Batangas are just around the corner. Staying close to such scenic locations means that you'll end up saving much more money on your trips, whenever you plan on enjoying a great vacation.
Rich History
Cavite is known as the historical capital of the Philippines, which means that this glorious place is home to important sites and landmarks where many important events took place. Monuments, shrines, churches, and museums in the area are among the most special in the country.
Rapid Growth in Development
One of the things that many consider when choosing a place to live in is how easily accessible major necessities are, such as public transportation, malls, convenience stores, groceries, and schools. With the swift emergence of developments in the city of Cavite, a house and lot for sale in the area will surely be close to many of these necessities. Today, you don't even have to go out of the city to purchase quality food and supplies.
Beautiful Homes by Filinvest's Futura
Strategic locations are what separate good homes from great ones. A house and lot for sale in Cavite built by Filinvest's Futura is situated where everything is within arm's reach of the city. That's not the only perk of living in Futura homes such as Crystal Air or Brookside Lane. These smart homes feature amenities that will ensure high-quality living.
Cavite Attractions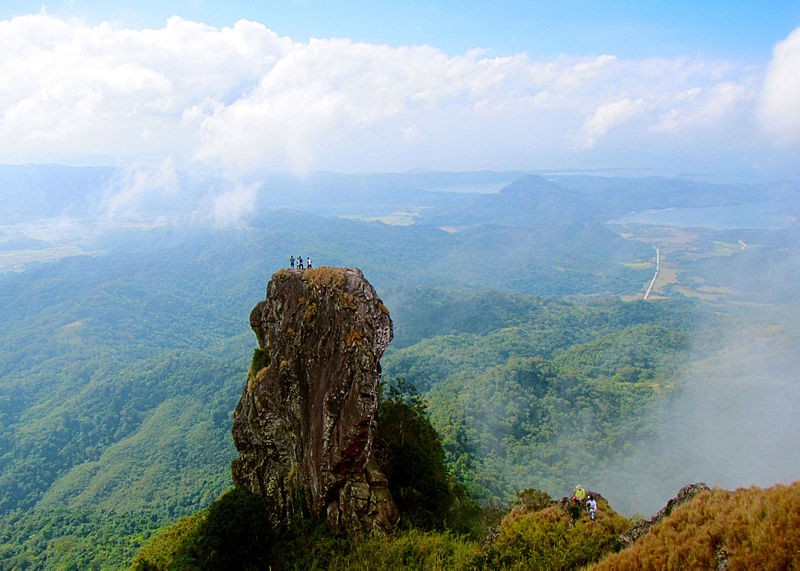 General Aguinaldo Shrine
The national shrine of General Aguinaldo is the official location where the Philippines declared its independence from Spain in 1898. It's among the most iconic places in the country. This is the ancestral home and tomb of the country's first president Emilio Aguinaldo. The Aguinaldo Shrine has become a museum and resides in a lush garden located in Santa Cruz, Cavite.
St. Francis of Assisi Parish Church
The church of St. Francis of Assisi, which is also known as the General Trias Church, is an iconic church which captures the architectural design during the Spanish colonial period. Its awe-inspiring façade and beautiful structure are among its key features. It is located at the center of General Trias, Cavite. Its historical significance was during the time of the first independence day of the Philippines, where the Banda Matanda rehearsed Juan Felipe's Marcha Nacional Filipino before performing it live on the day of Independence.
Mount Pico de Loro
Mount Pico de Loro was a popular hiking spot which recently closed with no announcement of a reopening for hikes. It's also known as Parrot's Beak or Mount Palay-Palay. It's Cavite's most popular tourist destination and one of the most breathtaking spots in the country. Though referred to as a mountain, Pico de Loro is, in fact, a dormant volcano. It's the highest point of Cavite.
Patungan Beach Cove
Patungan Beach Cove, located in Maragondon, Cavite, is one of the most stunningly beautiful beaches in the country. Its volcanic colored sand is as special as the gold or white sand beaches in the country. But what makes this beach stand out is the fact that it's as close to nature as it gets. Patungan Beach Cove has not been commercialized. The view around the area is surrounded by mountains and most of the houses nearby are fishing villages. Taking a trip to this place is how you can enjoy the true experience of local nature.
Things to Do in Cavite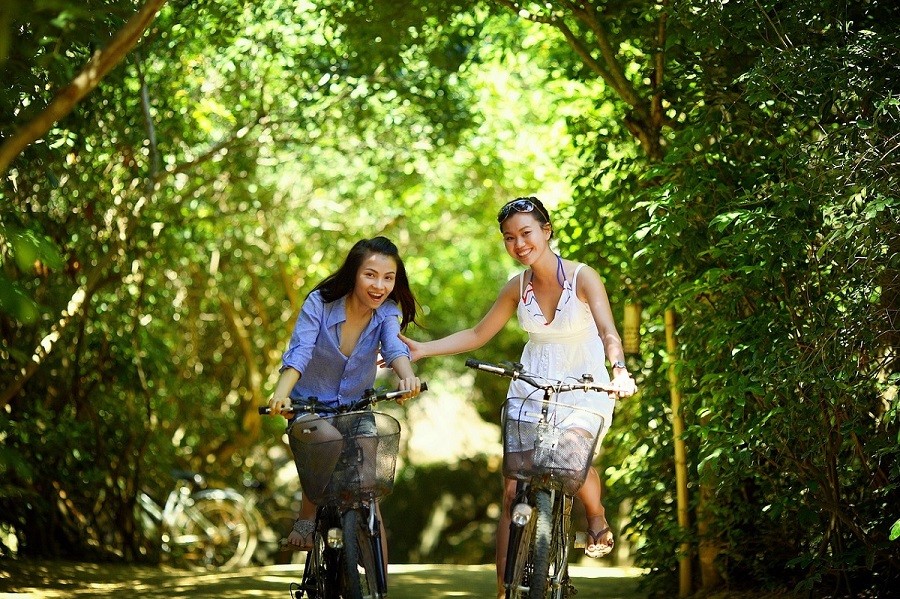 Enjoy the Refreshing Air
If you plan on purchasing a house and lot for sale in Cavite, it's great to know that if you live there, you'll be enjoying the fresh and unpolluted morning breeze from your own home to anywhere in the area. Cavite's vast development also involves preserving most of their greenery. Fresh air is slowly becoming a luxury in the country, and this is one of the best places to enjoy it. The most harmonious balance between nature and commercialization can be found in Cavite.
Appreciate the Relaxed Life
Cavite's level of human congestion is nowhere close to many other neighboring cities. Traffic is occasional, commuting does not involve falling in line and waiting for hours to get a ride, and everyone simply keeps to themselves. You don't have to worry about any pickpockets snatching your phone when you answer a call in public. You'll barely see anyone around town as many Caviteños live a chill and relaxed lifestyle.
Value the Picturesque Surroundings
It's difficult to enjoy a scenic view of nature when you're in a city surrounded by tall buildings and heavy commercialization. Cavite is among the few cities in Metro Manila where you can enjoy a lush green view of mountains and trees alongside your car's window-side view.
Living Amongst Great People
If you've just recently moved or are still planning to move to Cavite, it's great to know that you'll be surrounded by people whose warmth and sense of community are one of a kind. Caviteños are among the most hospitable people in the Philippines. They will instantly make you feel at home.
Futura by Filinvest Offers the Best and Most Practical Options for Those Starting Out
Whether it's a house and lot for sale in Bacolod city or elsewhere, buying a home is one of the best experiences that life has to offer. You will never regret moving into your new home in Cavite if you live in a home built by Filinvest's Futura. Our quality smart-value homes have everything you need. You won't have to travel too far to acquire any necessities. Strategically located close to dozens of amenities, Cavite is the most optimal choice to live in. Click here to learn more about all that Cavite has to offer with Futura by Filinvest!