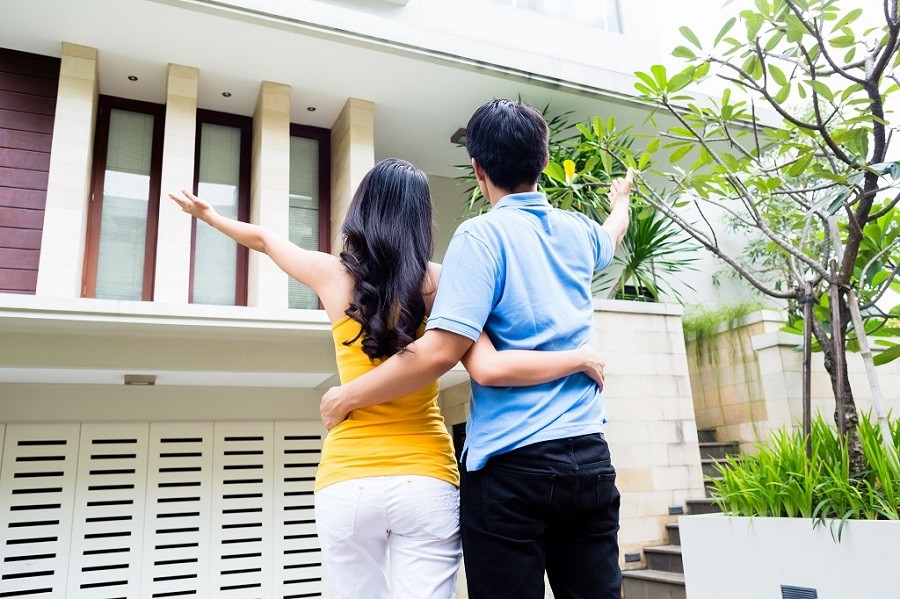 Davao Condo: Why Buying is a Spectacular Decision
When looking for a place to live in the Philippines, there are many cities to choose from, but there are those that really stand out. Obviously, cities in Metro Manila are a good option due to its accessibility to necessities and amazing amenities. But we think that a condo in Davao would be the ideal choice. Davao is a rapidly developing country and a perfect place for dozens of opportunities. Here are many other reasons why a condo in Davao is an amazing choice: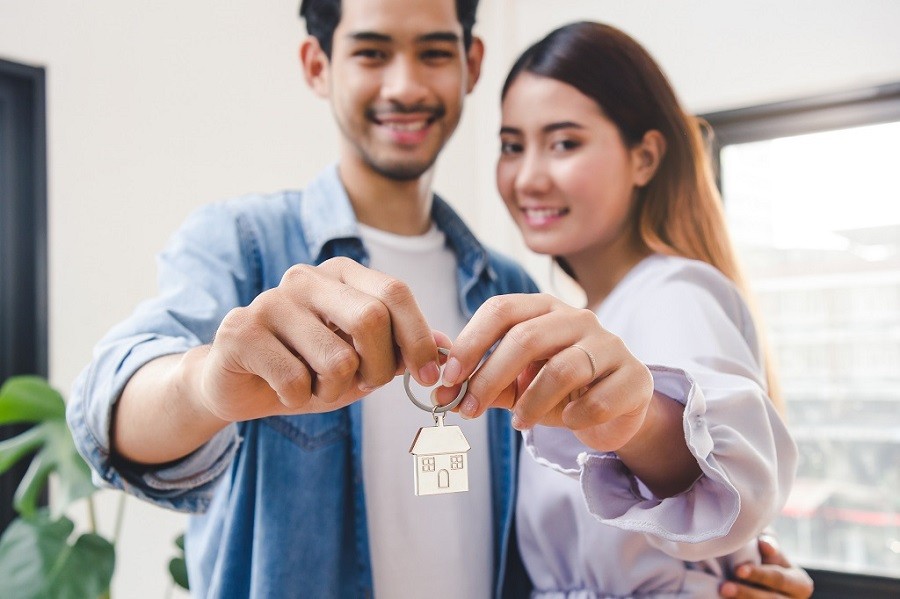 A Safe Place
Davao city is a popular place where many people spend their vacations and enjoy the wonderful attractions of the city. But Davao city is much more than just a place for tours, it is regarded as the role model for other cities in the Philippines. Internationally, Davao's administration is well-known and admired.
The government in Davao has pioneered dozens of innovations in local governance, put up landmark pieces of legislation, and has developed a strong political will in enforcing the city's policies, laws, and regulations. Davao city's high level of self-sufficiency is the cause of its constant growth, both socially and economically.
Davao is a city known for its heavy urban density with a population of over 1.6 million people. You may expect an area with a density ratio of 2,400 people per square kilometer to be unruly and a rowdy location to be in. In fact, Davao is the complete opposite. Their crime rate is the lowest in the country, and this has earned them the award of the most peaceful city in Southeast Asia.
Country-leading Medical Facilities
A multitude of medical facilities are located in the city, from both private and public. Everyone has easy access to medical services. Many medical practitioners choose to master their craft in Davao city as it is where many competent medical professionals work in the city.
With over 30 private hospitals, three public hospitals – Southern Philippines Medical Center, Paguibato District Hospital, and Camp Panacan Station Hostpital, and many other clinics around every corner. Medical facilities in Davao are known as one of the best in the Philippines, and many hospitals are known to perform complex operations with success.
Efforts to Improve the Environment
Davao city is strict when it comes to smoking cigarettes, in 2002, the city implemented an Anti-Smoking Ordinance to protect the public from the risk of second-hand smoke, and to reduce air pollution. As part of the Anti-Smoking Ordinance, various policies have been established in order to protect and rehabilitate endangered animals and plants, and to preserve the remaining environmental frontiers from potential destruction.
Among these ecological and environmental ordinances and issuances are the Watershed Code, the Ordinance Banning Aerial Spraying of Farms, the Marine Protected Area Ordinance, and the Anti-Smoke Belching Ordinance.
The city of Davao is linked with the Clean Cities Coalition of the Energy and Clean Air Project of the United States Agency for International Development (USAID) in order to be able to execute the necessary means to prevent the effects of global warming.
The city actively protects and monitors marine life and marine activity with the Environment Sensitivity Index, under the Davao Gulf Management Council. They are able to take satellite images and conduct ground surveillance in order for them to monitor the activity of marine life and the water areas to protect them.
The Most Efficient Emergency Response Team in the Country
Davao City is the only city in the country, and possibly in Asia, that has an emergency response system similar to the USA. What's best about the 911 team in Davao is that their services are absolutely free and are subsidized by the government.
The 911 team in Davao will respond to any type of emergency, whether it's a medical issue, a natural disaster, police assistance, or fire-related, they will respond with haste. They are the most well-prepared response team in the country. Many lives have been saved and a number of concerns have been solved by this team.
Potable and Safe Water
In the Philippines, many are not known to have potable tap water, but Davao city's tap water is regarded as the cleanest in the country which makes it safe to drink. No doubt your condo in Davao will have safe tap water to drink. The Davao City Water District is rated as one of the top water utility companies in the Asia-Pacific region. In terms of mineral content, cleanliness, and taste, the water they provide for the city is among the cleanest in the world.
Low Cost of Living
If you think that everything that Davao has will result in a hefty cost of living, well that's definitely not the case. You can enjoy one of the most ideal qualities of life in the country at an affordable price. You'll be living the life with the freshest produce, clean water, and clean environment. Owning a condo in Davao will be ideal for those who want to enjoy a low cost of living for outstanding quality.

Local Attractions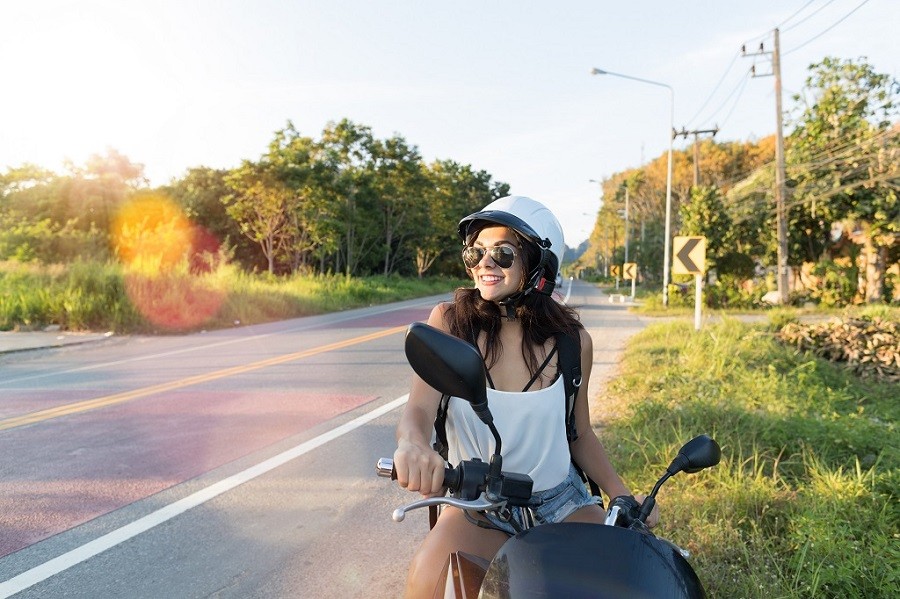 Jack's Ridge
If you want to enjoy a bird's eye view of the city of Davao while enjoying great food, Jack's Ridge is the place to go to. Living in a condo in Davao, you can have breakfast here and enjoy the fresh morning breeze.
The stunning rooftop view is accompanied by Karlo's Gourmet and Taklobo; the former is a restaurant where you can enjoy great coffee and amazing pastries while the latter is where you can dine in an open-air location with Filipino foods of generous servings and quality presentation.
You can even spend the night at Jack's Ridge where you can sleep in comfortable cottages, use the swimming pool, and if you wake up early enough, you can catch the beautiful view of the sunrise.
Crocodile Farm
Davao's Crocodile Park is one of the country's most popular tourist destinations. If you have recently moved into your condo in Davao or are still planning to move to this city, this is one of the places that you must visit at least once in your lifetime. Home to thousands of healthy crocodiles of different species, the Crocodile Park is a well-known sanctuary for the reptiles.
The crocodiles in this safe haven are bred and born here. You can even visit the egg incubator room where you can find hundreds of eggs which will soon hatch.
Davao's Crocodile Park is not only a place where crocodiles are taken care of; you can also find other animals as well. They also house a number of snakes, monkeys, and birds. A tour inside the Crocodile Park will make you aware of the need for preservation and conservation of wildlife.
Kopiat Island
The isolated Kopiat Island which is located off the coast of Davao is among the Philippines' hidden treasures rich in wildlife and nature. The beautiful white sand beach of the Island is surrounded by virgin forests and exhilarating surroundings. The peaceful environment and tranquil scenery is nature at its finest.
To get to the island, you can join a tour which will take you to the island via a boat ride. During these guided tours, you'll have enough time to bask in the serene landscape, visit a coconut plantation, eat incredible food, and spend time playing on the beach. But if you simply spend time on the beach or explore the island on your own, you can hire a private boat which will take you to the island shore.
Island Buenavista
Davao is home to a number of wonderful beaches and islands; you won't regret owning a condo in Davao because you will be living close to numerous islands and beaches. Among the cleanest and most pristine out of the glorious islands in Davao is the Island Buenavista.
Island Buenavista is a private island that is open to being rented. It's the ideal place to have a splendid time with your most beloved friends and loved ones. White sand beaches, crystal clear waters, accommodating staff, relaxing rooms, and delicious meals await you at Island Buenavista.
The Best Condos in Davao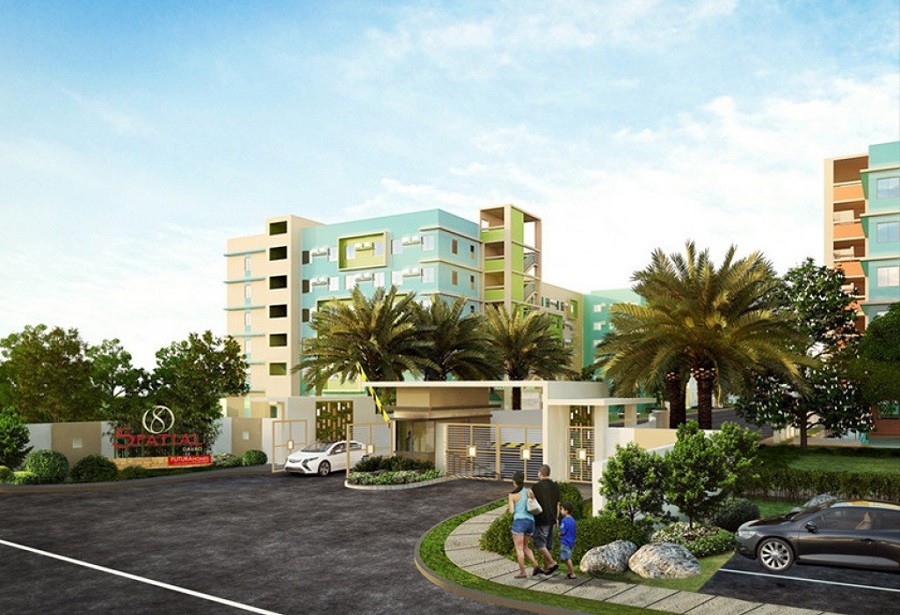 8 Spatial by Futura
If you're looking for a place to move into in Davao, condos by Futura will be your most ideal living space. 8 Spatial by Futura is a mid-rise condo which is strategically located near amenities, local attractions, and all of your necessities.
You will not have to worry about having to wake up too early just to beat the long lines at the market, public transportation, or at malls, everything will be within reach. Convenience will always be by your side when you live in 8 Spatial by Futura, one of the best condos in Davao.
Centro Spatial by Futura
Centro Spatial by Futura is one of the best places to live in when you need a place to live in as a young professional or are starting a new family. The beautiful mid-rise condo will feature dozens of amenities that will be of great convenience for you. You might not even have to leave the premises as everything will be right outside your door. At Centro Spatial, you have so much room to relax, unwind, and enjoy your own personal time with the fresh Davao air.
How to Personalize Your Davao Condo?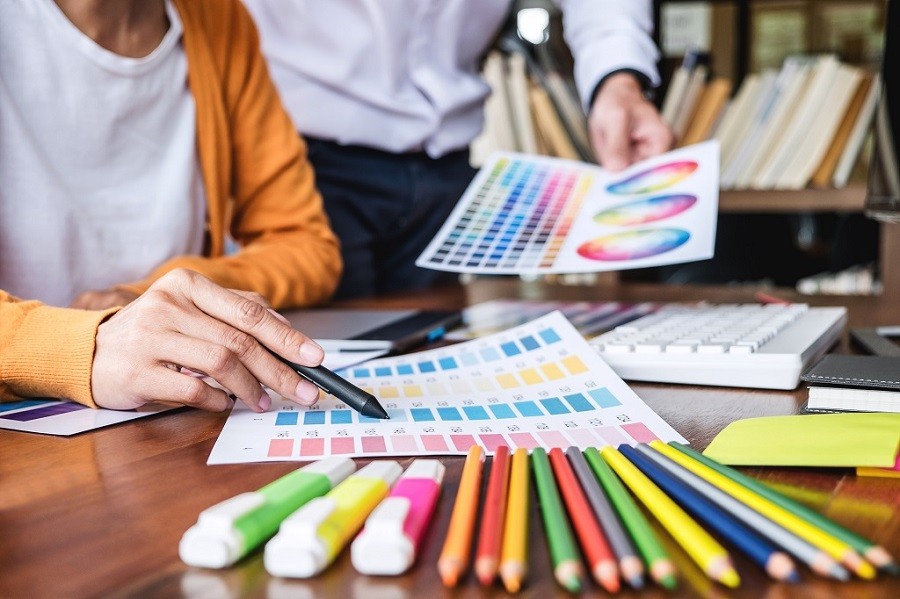 Need some tips on how to personalize your new condo in the city of Davao? Well, we've got a few tips for you:
Let There Be Light!
Filinvest constructs their homes with the thought of giving their residents an abundance of natural light. For those who want to maximize the space of their condos, you should take advantage of the strategic window locations and don't block the sun's light with dark curtains.
Using natural light to your advantage to brighten up your living space can give you the impression of living in a larger space. It also lets you look out the window more often and appreciate the great outdoors that surrounds your home.
Keep in mind that you should let as much light into your living space as possible. Purchase white or light-colored curtains to further accentuate the brightness of your home.
Equip Your Windows with High Drapes
If there's one thing that many individuals don't realize, is that the art of interior design can work magic in any type of living space. Many of which can be done on your own. You don't even have to fill your home with the best looking furniture or fixtures, it's all about proper placement and positioning.
If you want to make the most out of your vertical area, we suggest that you purchase tall drapes and hang them as high as possible. Placing them way higher than the level of your window will create an effect of increased headroom and will also allow more natural light to enter your home.
White Walls
If the management committee of your condominium will allow you to paint your rooms, then you're in luck with this advice of ours. Painting your walls white is the best way to manipulate your depth perception and make use of one of the interior designs' great illusions to your advantage. White walls have the visual effect of making your room look bigger.
In your condo in Davao, you can get as creative as you can, you can even paint your floor white in order to amplify the "wider area" look. White walls will subsequently brighten up every corner of your home. It also makes the eyes focus on other things in the room other than the walls themselves.
Living in a Residence from Futura by Filinvest Means Quality Living

Choosing the right place to reside in will be the best way to ensure quality living, no matter where you are. That's why living in a residence from Futura by Filinvest is the best real estate decision you'll ever make. Quality construction, accessible necessities, and grand design are all properties that one can associate with Filinvest Homes. If you want to check out Futura by Filinvest's projects and properties, simply click here.