The future looks green and bright with Futura by Filinvest
07 February, 2023
---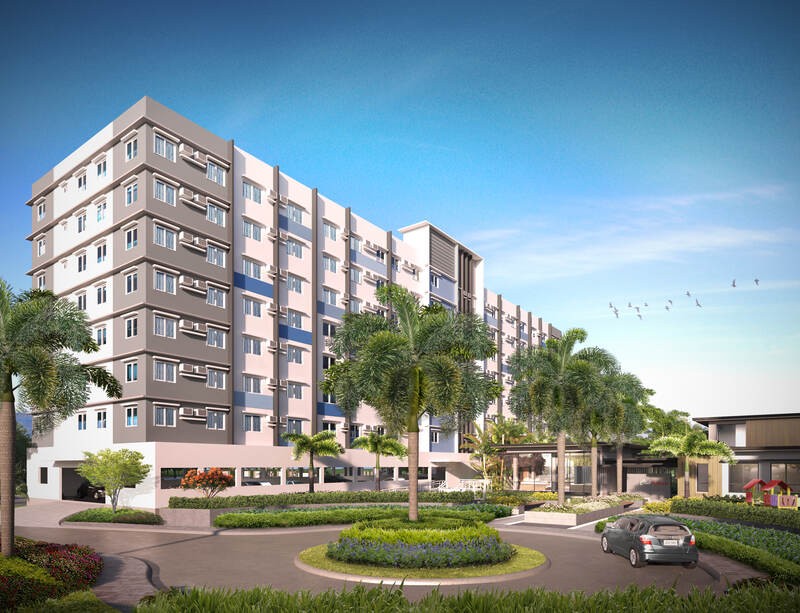 EVERY hardworking Filipino dreams of owning a home. This is what drives Futura by Filinvest to build smart-value homes that enable people to take that step towards independence and a stable future for their loved ones.
Adopting the Spanish word for "future," the Futura brand builds residential subdivisions and mid-rise condo communities that make ideal first homes and solid investments for a family's future. With projects located across the country, Futura puts homeownership within reach with flexible payment terms and prices that are gentle on the pocket.
The heart of green living
Each Futura community is designed to be a nurturing place. Pockets of green, open spaces, and amenities are part of the blueprint to ensure a healthy and balanced lifestyle for residents. This is evident in projects such as Claremont, which offers laidback countryside living in Pampanga, and Futura Vinta, a mid-rise condo community in Zamboanga that allots over 70% of the property to breathable environs and amenities.
A Futura home is also a haven for everyday fun with a range of amenities for the whole family to enjoy. Swimming pools, clubhouses, basketball courts, pocket parks, pet zones, and more provide venues for unlimited bonding and fitness right in the neighborhood.
Close to daily needs
Futura puts lifestyle essentials within reach with convenient and accessible locations. Transport hubs provide ease of mobility, while malls, schools, hospitals, and churches are just minutes away from home. Centro Spatial offers dynamic condo living in the heart of downtown Davao City, while Futura One benefits from being part of Fora Dagupan, a master-planned, mixed-use district near the Dagupan City Hall, malls, and other important destinations.
Designed with care
Comfort and efficiency are the hallmarks of each Futura home. House models and condo units are designed with maximized floor layouts to provide optimal living spaces for singles, newlyweds, or growing families. They have more space to pursue passions, make memories, and even earn from their property should they decide to lease it out for rental income.
Reaching more Filipino families
Futura by Filinvest continues to break new ground with projects such as Futura Monte, the first master-planned condo community in Naga City and the entire province of Camarines Sur. Futura Primo, a residential subdivision in Balanga City, also marks the company's first foray into Bataan. Very soon, General Santos City can also look forward to its first master-planned condo community.
As long as people continue to dream, Futura will continue to build. The affordable brand is part of Filinvest's diverse property portfolio, which spans over 50 years of experience, totaling over 280 projects in over 50 key areas nationwide. A multi-awarded, green, and sustainable property developer, Filinvest Land is committed to building the Filipino dream, one home at a time, across the country.
Source: https://malaya.com.ph/news_special_feature/the-future-looks-green-and-bright-with-futura-by-filinvest/