What You Need To Know Before Transitioning From Renting To Buying A Home
06 March, 2020
---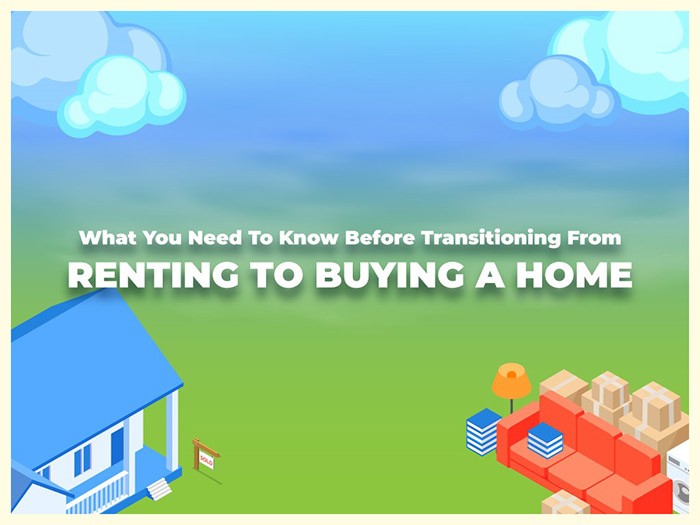 Transitioning from renting to buying is an exciting process. Renting can be a good start but if you want to start investing in a property you can call your own, buying a house is the best option for you.
Buying a home has so many benefits, especially if you're looking at a house and lot for sale in Cavite. The perfect place to start this journey is at Futura Homes. You can choose developments like Meridian Place, Savannah Fields, and Woodville for your next home.
Before diving in, there's a lot you should know about getting the timing right. Here's a guide on how you can transition from renting to buying.

Finding the Right House Can Take Around Two Months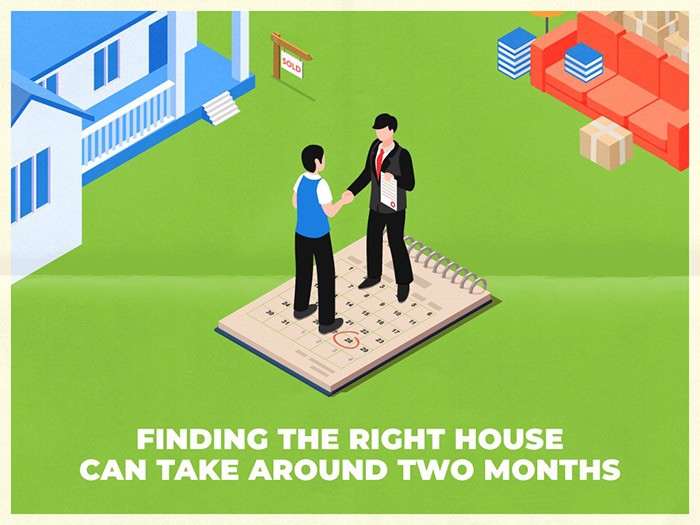 The reality of the situation isn't surprising at all. In fact, it can be a positive experience when you're looking for the perfect home. It takes a bit of time to find the right property that fits your preferences.
Buying a home will take some time — time that you should use wisely. At this stage, it's important that you inspect the homes as thoroughly as possible. If you can't find the right place, searching around and looking at different properties in multiple locations can narrow down your choices.
Mortgages Can Be Easier to Pay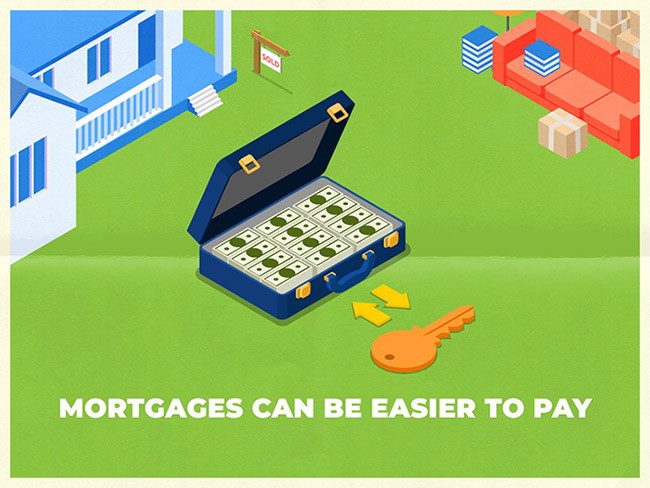 Compare rent with mortgage payments. While you're paying both on a monthly basis, the difference is that with a mortgage, you're paying for the ownership rights for the house and lot. You can look for different avenues and multiple flexible solutions to help you pay for your home. You can get financial assistance from your bank or institution in the form of a home loan.

As you can see, paying for the ownership rights for the house and lot is a better permanent solution that you can benefit from for years to come. The property will be under your name and will give you a lot of freedom compared to renting.
It's Cheaper Than Renting Over Time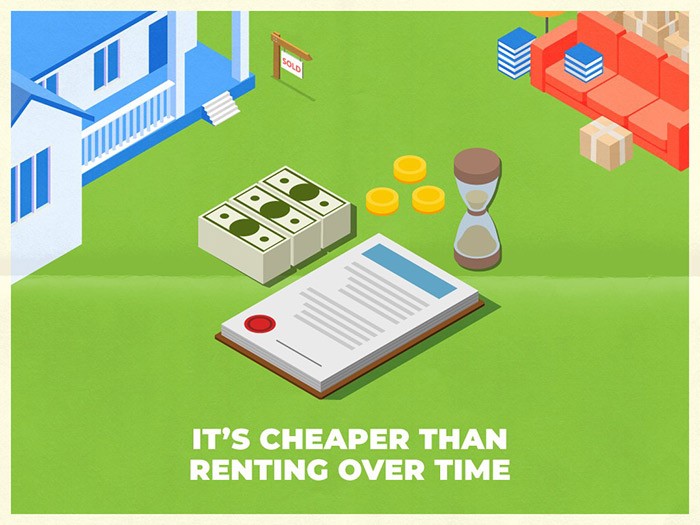 When you first look at the payments when buying a home, it's significantly more expensive than renting. However, there's a huge advantage to that. The cost of ownership is much less than monthly rentals over time. When checking out different properties, try calculating and comparing it to your monthly rentals. This allows you to gauge your budget properly before you sign the contract.
Improving Your Own Home is Easier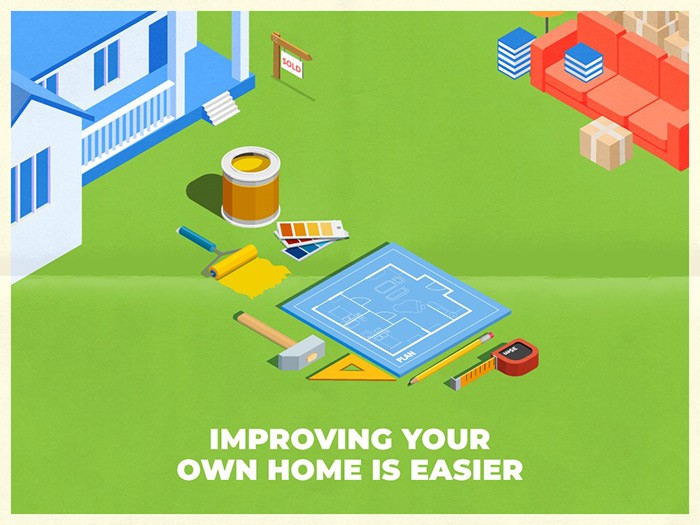 With a rental, modifying your living space can be limiting.. Changes such as construction, painting, and expansions are impossible when renting as you're not the owner of the property. You're simply borrowing the place through monthly payments from your landlord. Unlike rentals, however, you're free to do what you want with a home that you own as time goes by.
The changes you make with your property can bump up the value of the home as well. Kitchen remodeling, tiling, and basic maintenance can increase the value of your home over time. It can be as complex or as simple as you want. There are tons of budget-friendly strategies to customize your home as well.
A Solid Return on Investment is Guaranteed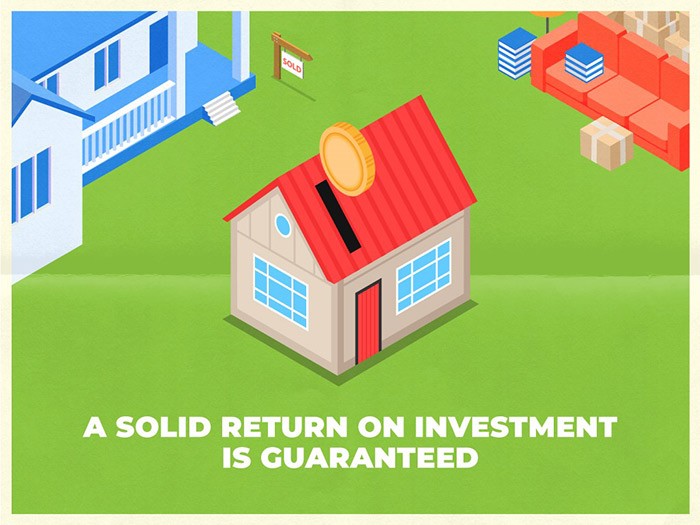 The easiest way to make a good investment is through owning a home. House and lots are big purchases, but they provide an advantage over renting and other large investments such as cars. It's easier to experience a significant ROI compared to purchasing a vehicle, for instance. Cars depreciate as soon as you drive the unit out of the dealer's lot. Owning a home provides the exact opposite — a property will appreciate over time. This is entirely dependent on local market conditions.
Key Takeaway
The transition from renting to buying is simple. The journey to home ownership with your chosen house and lot for sale in Cavite from renting is a much more feasible investment. Owning a property from Futura Homes like Meridian Place, Savannah Fields, and Woodville gives you the freedom and pride of ownership and makes it an easy transition from renting. Keep this guide in mind when you're about to make the big move to know what you need to expect.