The Millennial's Guide to Buying a New Home
08 November, 2019
---
It's a common misconception that millennials are not interested in buying their own homes. Buying your first house is a big decision. It's a significant financial investment that determines not only your quality of life but also your future community. Buying a laguna house and lot is a milestone for your life at any age. Make it your goal to own a home in Aldea Real or Valle Dulce from Futura by Filinvest. If you're a millennial, you can use this guide to help you out when you're buying a new home.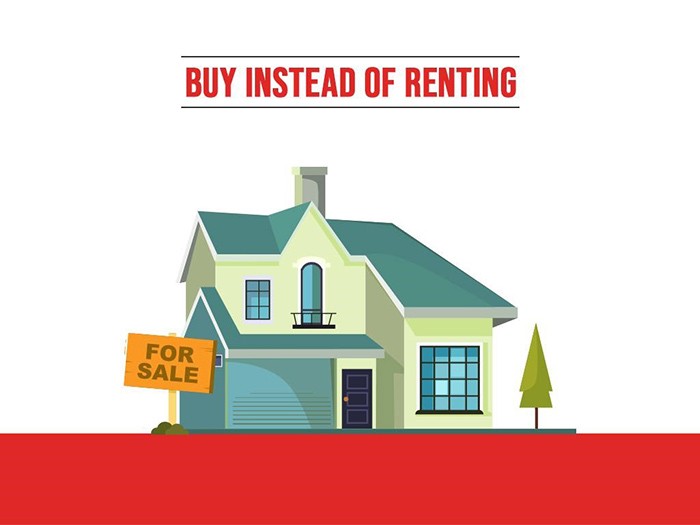 Get started with your first milestone. Renting is usually the norm when you first move out. While it doesn't take a significant financial investment upfront, there is a downside to renting.
Monthly expenses can pile up and eat away your income. Paying for rent seems like a good investment at first, but you're not getting your money back in the future. This is why buying a home is a better option if you plan to get your ROI.
The financial perks you get when owning a home are phenomenal. Owning a home ensures that your outstanding loan balance gets reduced each time you deposit your payment. Amortization helps build equity in your home.
With time, you can also expect the market value of your house to rise. You can then opt to resell your home or upgrade it further.
Build a Personal Credit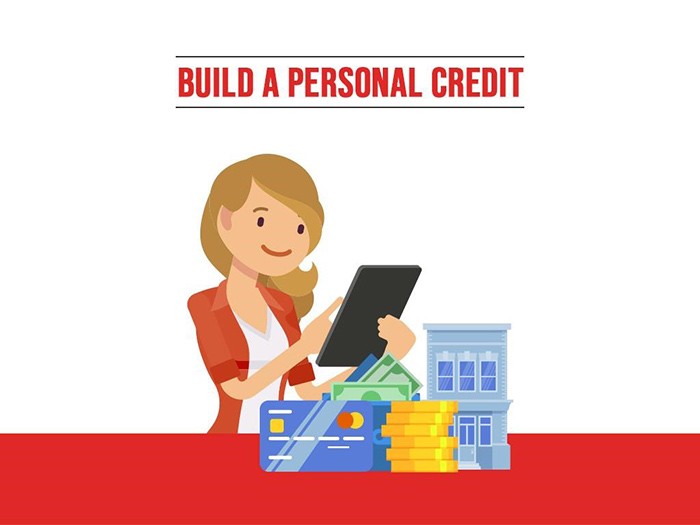 Before buying a home, you must be able to afford it. This requires you to build credit to pay off your mortgage. This also might be a good time to avail a personal loan from your bank. This is the key to locking in low-interest rates, which can help save you a lot of money over time.
If you have a history of outstanding loans, be sure to take care of those before settling down. Make any adjustments as soon as possible to avoid problems. You need to build your credit, and this takes a lot of time, so be patient before jumping in and buying a home immediately.
Find First-Time Homebuyer Programs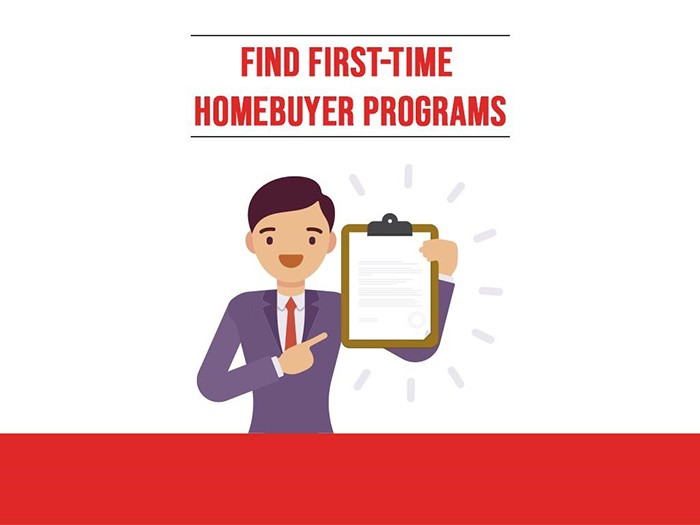 There are many programs out there that can help you out. Even if you owned a home in the past, you may still be eligible for one. Check the requirements for each program. Some offer different perks that can work for your budget. Factors such as age, citizenship, and employment can affect your eligibility.
Do your research correctly and utilize your sources. It could start with basic internet research and consulting various real estate brokers for more information. Being smart about your finances through these programs will guarantee that you get the home you want.
Estimate Your Budget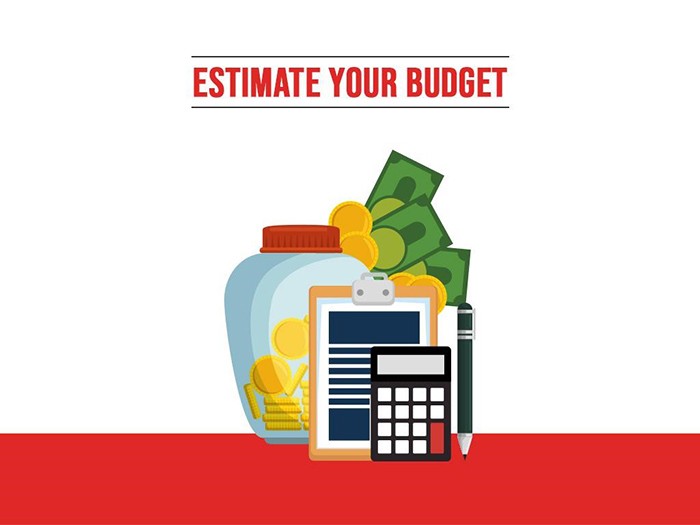 This is something everyone should prioritize. Having your finances in check should be your primary concern. Saving up for a home can take years so a millenial shouldn't be discouraged if they are strapped for cash now.
Assessing your budget also lets you see what kind of home you can afford. There are lots of options out there for any budget, but staying within your means can be beneficial as there are fees and utilities you might need to settle before you finalize your signature on the contract.
Investing in a savings account allows your budget to grow in a secure environment. Inquire about the savings account types offered by different banks and see which one has the best interest rate.
Familiarize Yourself With the Buying Process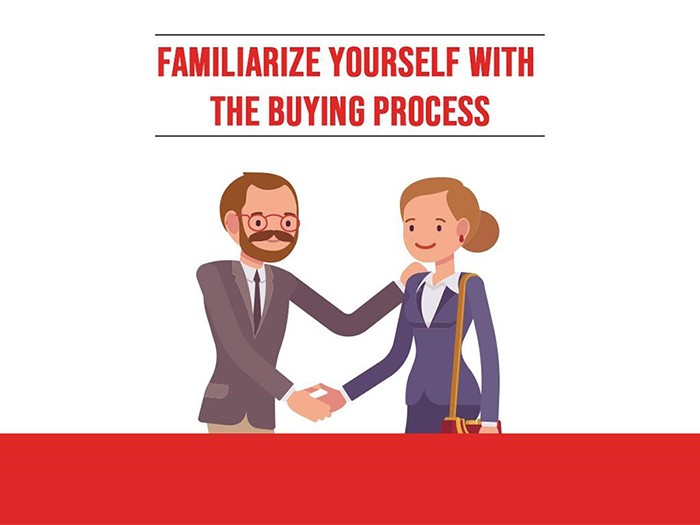 The buying process can be unfamiliar territory for some. It's best to know it accurately by doing research and asking for help. Try consulting with a real estate expert or someone you know who has experience in purchasing a home. Each process needs to be meticulously watched to ensure that there are no hidden fees or delicate prints. Skipping over these can result in more money lost than gained. Being an informed consumer is not only necessary when you're buying retail but also when you purchase real estate.
Key Takeaway
If you're unsure of what to do first before buying a laguna house and lot such as Aldea Real or Punta Altezza from Futura by Filinvest, approach an expert to help you out. Remember that your finances can grow exponentially when you finally invest in a home that fits your preferences. Use this guide to help you out and expedite your home buying process today.