How To Secure Your House and Lot
04 October, 2019
---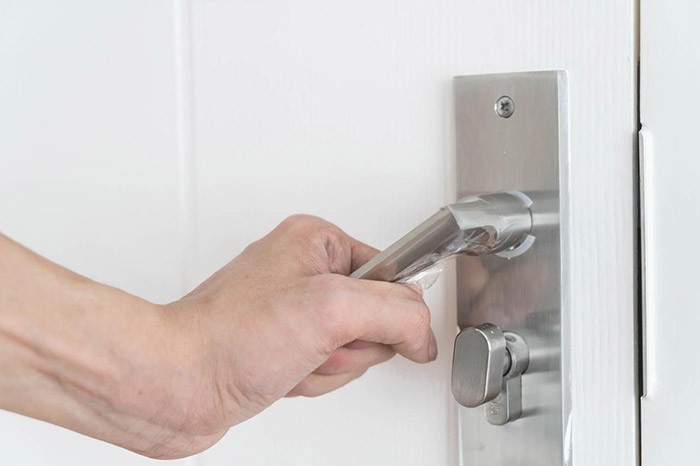 How can you secure your home?
1. Establish a Household Routine
2. Get To Know Your Neighbors
3. Install Proper Lighting
4. Adopt Pets
5. Use Social Media Responsibly
Securing your home is important, no matter what neighborhood you live in. This just ensures that your valuables and loved ones are as safe as possible. There are many ways you can go about this. These techniques can fit any house and lot for sale in Bacolod such as Futura Palm Estates from Filinvest. Here's how you can secure the safety of your home.
Establish a Household Routine
The goal of securing your home is to deter any unwanted activities such as burglary. This can be difficult to deal with when it happens. Prevention is key to avoiding this. Make security a habit for everyone in your home. Gather every member of the household and set simple rules that can be done at any time of the day.
The most cost-effective method for keeping your home secure is by utilizing locks. It's good to make it a habit to lock windows and doors when entering, exiting, and before going to bed. Make sure to teach your children and housekeepers that they shouldn't open the door for unwanted and uninvited visitors.
If you're at home, you still have to make sure that you keep doors and windows locked, especially if you're in the backyard or another room. Establishing a simple routine like this can discourage unwanted activity.
Get to Know Your Neighbors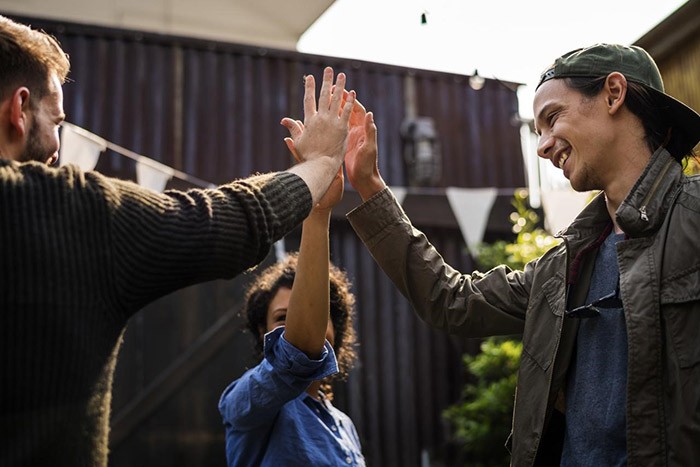 Knowing your surroundings and your neighbors can also be an effective safety measure. Establishing a friendly relationship with neighbors grants you an extra pair of eyes watching your house when you're away.
Having more people looking out for your house can greatly decrease the chances of break-ins and theft. In turn, you can return the favor to your neighbors. This fosters a good relationship with your community.
Well-placed Lights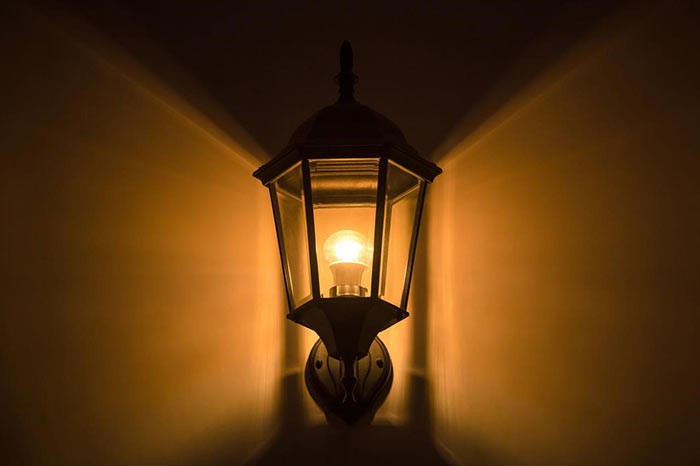 Lights don't just improve your home aesthetically, they can also be used as a security measure. Placing lights strategically around your home can discourage burglars.
Burglars prefer easy targets. These are often homes with minimal visibility. Since they work under the cover of darkness, taking this away can deter them. If you have the budget, you can install motion-activated lights which can further deter burglars. If you're away from extended periods of time, equipping timers to your lights can make it seem like you're still at home.
Make sure to look at your current lighting situation and plan accordingly.
Adopt Pets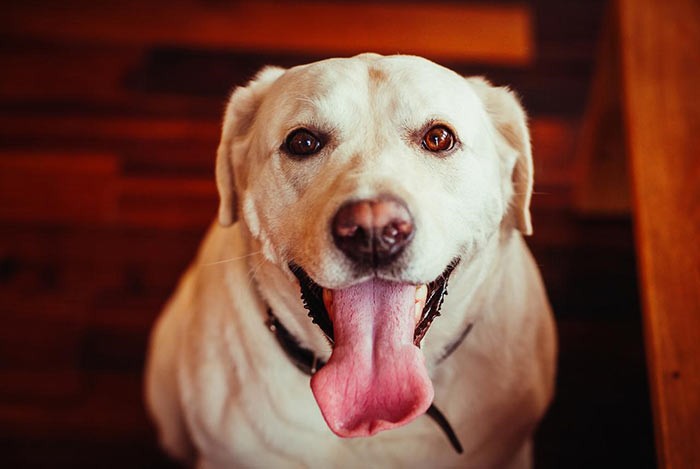 Having a dog present in your home can help keep your home secure. Dogs will usually bark at signs of odd movement. If they're unfamiliar with who's at the front door, you can expect them to bark loudly as well.
Make sure to keep your dogs healthy by providing them with the right diet and exercise so they can stay active and alert.
Use Social Media Responsibly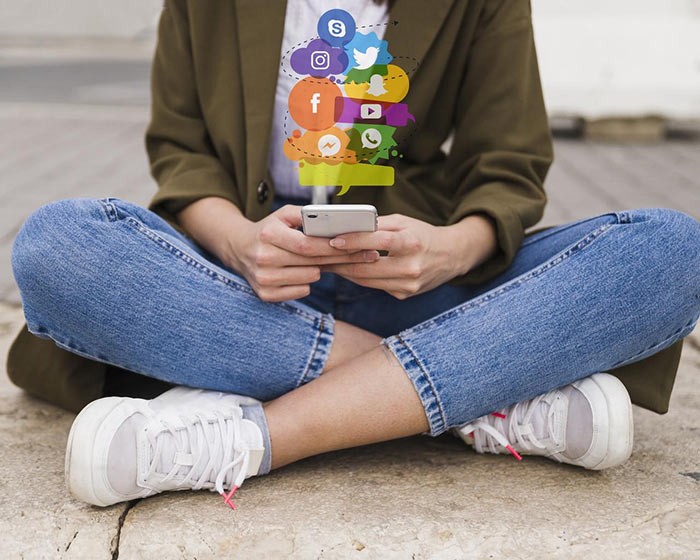 It's tempting to post daily updates on social media, but this can be used against you. Oversharing can be dangerous and malicious individuals can find vital information through simple posts and photos.
Advertising that your house is empty for an extended period of time can invite burglars. Make sure to post sparingly when you have a long trip ahead. Don't divulge too many details and keep it tight. Make sure that your privacy settings are also set up to protect your personal social media accounts.
Key Takeaway
Your house and lot for sale in Bacolod like Futura Homes Palm Estates from Filinvest is guaranteed to be in a good, healthy community. But for extra safety measures, these non-invasive ways to keep your house secure can be used to further upgrade your security. Make sure to apply these tips and tricks to keep your home safe and secure.