Investing 101: How to Find the Right Property Investment for You
03 August, 2022
---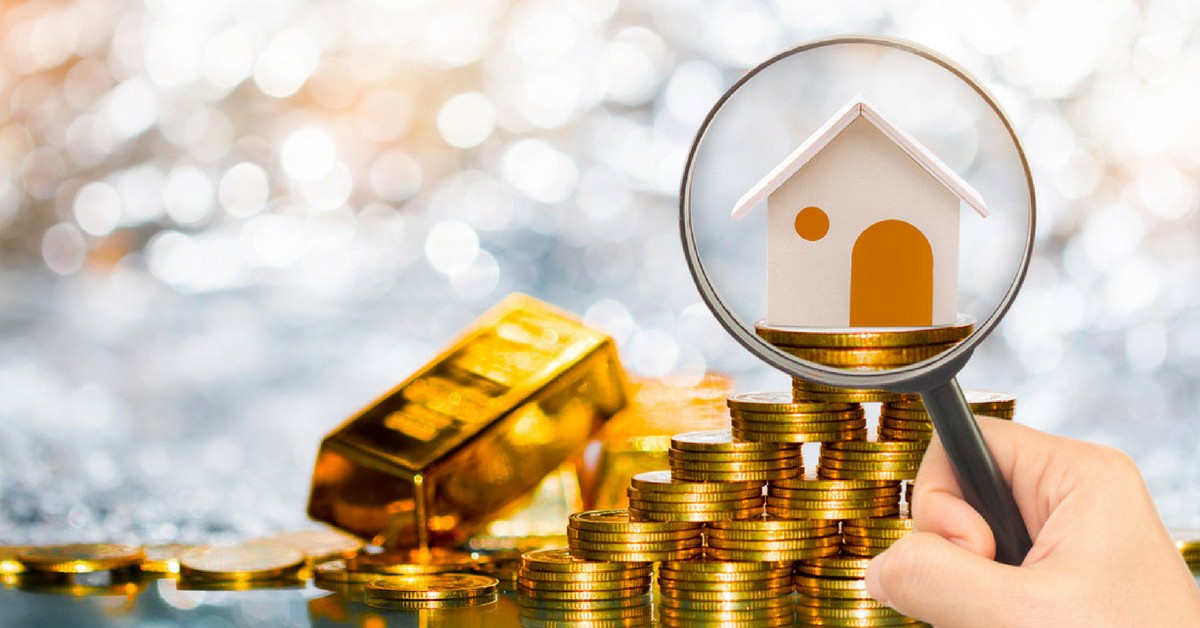 Owning a home is every Filipino's dream.
After all, property ownership indicates stability and security. And we don't just want any property – everyone aims for a strategically located home where we can feel comfort and belongingness.
Spend your hard-earned money on the home of your dreams. Make no regrets in purchasing your first property investment with these tips:
Determine your purpose
Why are you investing?
Knowing your big WHY is vital in making big decisions. Having a clear purpose is the key to profiting from your home purchase.
There are lots of reasons why people invest in a property. Some of them are:
For building capital - when you plan to sell your property in the future which has already risen in value
To feel long-term security - a good investment portfolio = peace of mind. While you're waiting for your property to appreciate, you can earn a monthly income by renting it out.
Look for the perfectly located property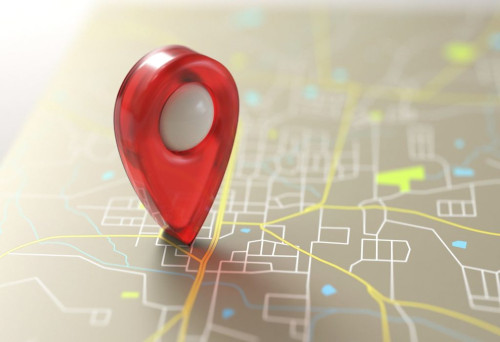 By 'perfectly located,'' what do we mean? Perfect locations are areas expanding in terms of the economy and local infrastructure. This significant factor will give you good chances of gaining higher returns from your investment.
Check if the property enjoys easy access to various modes of transport, schools, healthcare establishments, and malls, among many other essentials, before choosing the location. The concept of having everything you need within your reach is the standard of a desirable lifestyle.
Also, consider emerging locations with infrastructure plans and developments because they offer good growth potential for long-term investments such as properties.
Choose the right type of property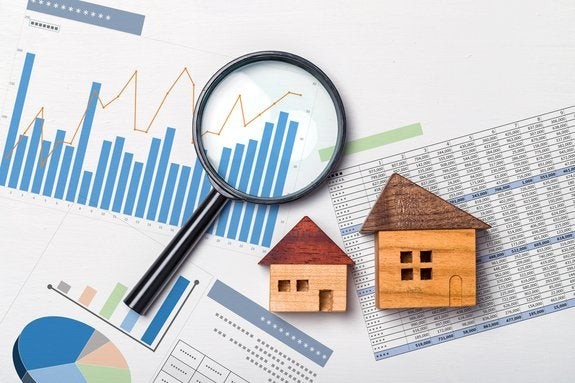 Done choosing your perfect investment location? Let's move on to picking the type of property. Keep in mind that this property should have a stable demand for future tenants and home buyers.
Ready-For-Occupancy (RFO) - As you can infer from its term, these are move-in-ready properties. Although RFOs are more expensive than pre-selling units, you won't have to wait for the construction to finish with RFOs.
Pre-selling - These units are not yet built or still under construction but already available to purchase. They are cheaper, offer flexible payment terms and promos, and give you the freedom to choose your preferred unit floor or location.
Ensure your budget is realistic and sustainable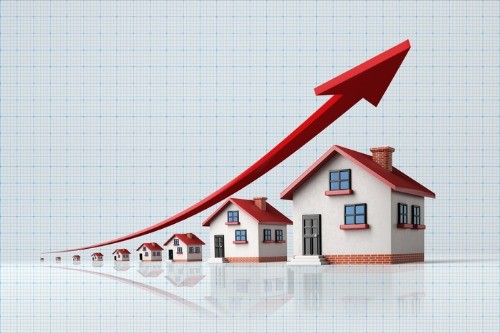 In real estate, you must choose to invest in a property at a price that will ensure good capital returns in the future. Value for money, in other words. Look for a property that meets all your qualifications without you paying a high price. That's why you must know which location to invest in for future returns.
Work with a trusted property developer
When making a big purchase, such as a property, it pays to be smart. Make sure that in every step of your homebuying journey, you are well taken care of by a licensed sales professional from a reputable real estate company, like Filinvest Land. This will save you from unpleasant surprises in the future.
Filinvest has been a trusted builder of dreams for over 50 years now. Through the decades, it has transformed 3,000 hectares of land into homes for over 160,000 families across the country. Be it a home for end-use or investment that lasts generations, you can trust Filinvest to build it.
Filinvest has a wide network of sales professionals that will be very willing to answer all your inquiries, take you to a site tour, and discuss pricing and payment plans with you.
Enjoy #TheHeartOfLiving at Futura Homes Palm Estates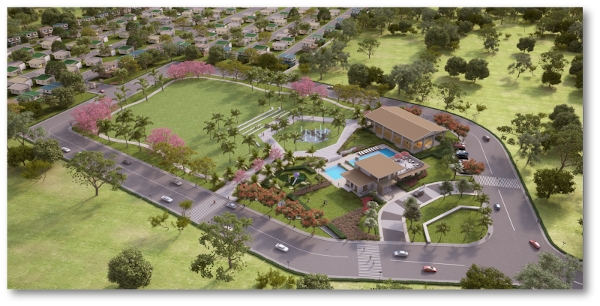 Futura Homes Palm Estates by Filinvest Land ticks all your requirement boxes for an investment property!
This 51-hectare community has a perfect location in Brgy. E. Lizares, Talisay City, Negros Occidental. It offers pre-selling house-and-lot units amid wide, open spaces. It also features a central amenity area designed for family bonding. Houses are being sold at a pocket-friendly price – without compromising the quality of construction.
Every Filipino family needs all the love and care, so Futura Homes Palm Estates provides worthwhile investments that will secure your bright future.
Interested? Call our sales hotline at (02) 8850-0888 / (0919) 076-4836. For more info about the project, visit our website https://futurabyfilinvest.com/project/futura-homes-palm-estates. Take the first step towards property ownership now!