How to Get in and Around Iloilo
13 August, 2019
---
How to Get in and Around Iloilo
What forms of transportation can you use to get around easily in Iloilo?
1. Plane
2. Ferry
3. Land Transportation
Transportation in a new city can be daunting at first. Once you've settled down in your condo for sale in Iloilo, such as One Spatial Iloilo from Futura by Filinvest, you may be wondering about local public transportation. Commuting can be a fulfilling experience if it's your first time exploring a city or if you're looking to save some money. Thankfully, Iloilo has a lot of options for you. If you prefer commuting over taking your private vehicle around Iloilo, this guide can be the one for you.
Plane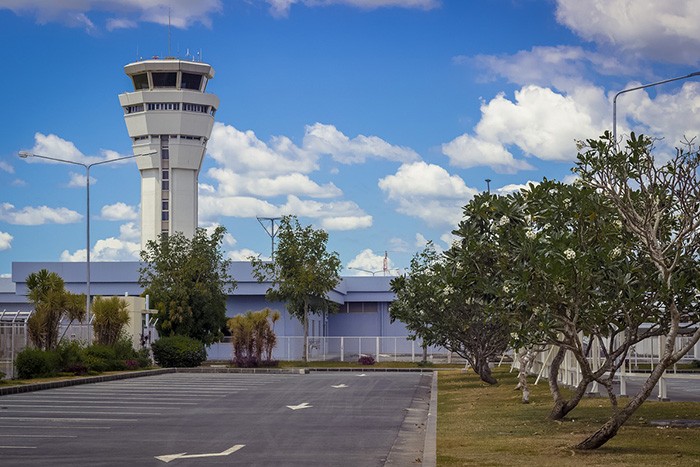 If you plan to travel to some nearby Islands and destinations, an airplane is a good option. One Spatial Iloilo by Futura from Filinvest is conveniently located near various public transportation vehicles for your convenience. You can take a cab to the airport about half an hour away from Mandurriao.
Iloilo International Airport is 19 kilometers away from Iloilo City. The passenger terminal can accommodate a total of 1.6 million people annually. If you're planning to fly domestically or internationally, a number of airline carriers are available for you. Iloilo is also the designated flight hub of Cebu Pacific.
Ferry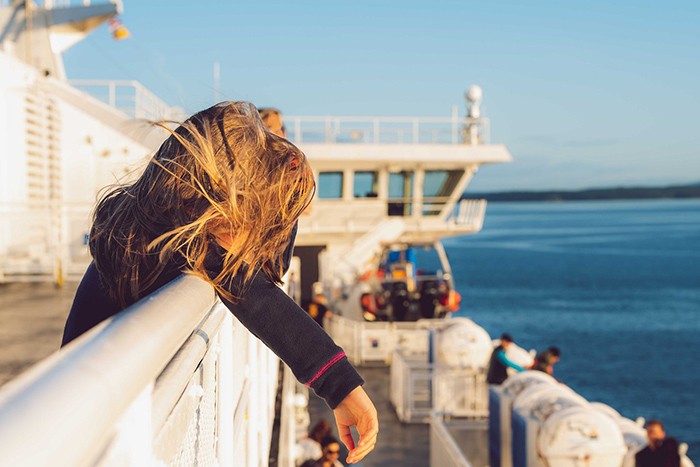 Iloilo has the following seaports that you can use if you prefer traveling to other parts of the Philippines through ferries. Ferries can be cheaper when you're traveling domestically but it can take up much more time. Ferries are not as fast as planes, so be sure to plan your trip accordingly to make sure that you're on time.
● Iloilo Domestic Port
This port is commonly known as Fort San Pedro. This is the primary passenger seaport for large-scale shipping lines that have direct ferry routes from Manila, Cebu, and Cagayan de Oro. This port is located along Fort San Pedro Drive.
● Iloilo River Wharf
Iloilo River Wharf is another passenger terminal you can use. It has Iloilo-Bacolod fastcrafts and RORO ferries that can take you to Guimaras and Palawan.
● Guimaras-Iloilo Ferry Terminal
The terminal serves as a centralized port for passenger pumpboat ferry routes for Iloilo and Guimaras.
Land Transportation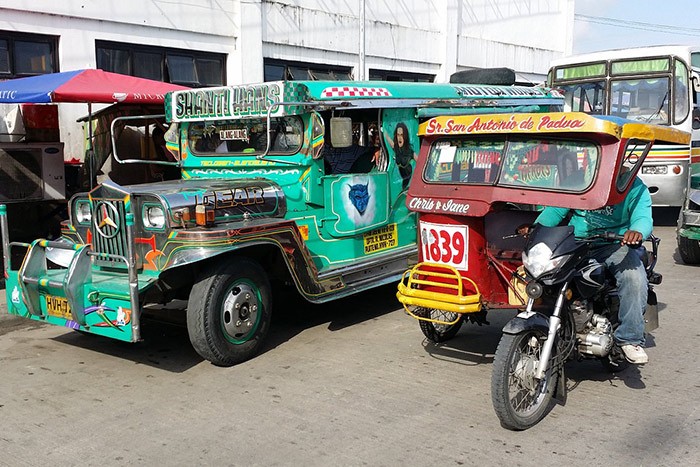 Land transportation in Iloilo is easy and accessible. Taxi drivers in Iloilo use a taxi meter, so you know you're getting a fair deal. If you need a shuttle service, you can find UV Express Shuttle services at various pick-up points in SM City Iloilo and Jaro District Plaza. Shuttles generally offer a much more affordable rate compared to taxis.
One of the cheapest forms of commuting is through the use of Jeeps and Multicabs. You can reach various destinations with the lowest fare possible compared to the previous public land transportation options. You can even get to the airport with just PHP 50 on hand.
Key Takeaway
It's in our culture as Filipinos to commute. No matter what part of the country you reside in, commuting is something you shouldn't be afraid of trying. Condos for sale in Iloilo such as One Spatial Iloilo from Futura by Filinvest is conveniently located in the city. You can reach various destinations you want to go to just by going outside and hailing a jeep or cab. Commuting is easy in Iloilo — all it takes is knowing your destination and your routes.