Tips on Buying a House for the First Time as an OFW
18 October, 2019
---
What are the tips you should follow when buying a house for the first time?
1. Assess Your Budget
2. Know Your Intentions
3. Inspect the Property
4. Communicate Proactively
5. Be On Guard
Every OFW's dream is to provide for their family, including eventually buying their own home. Purchasing your own home is a sign that you've made it. It could be a house for sale in Cavite like Meridian Place, Savannah Fields, and Woodville from Futura by Filinvest.
One of the primary challenges you'll face when it comes to buying your own home is probably the lack of knowledge of the processes involved in buying a house and lot. All you need are these essential tips to make your dreams come true!
Assess Your Budget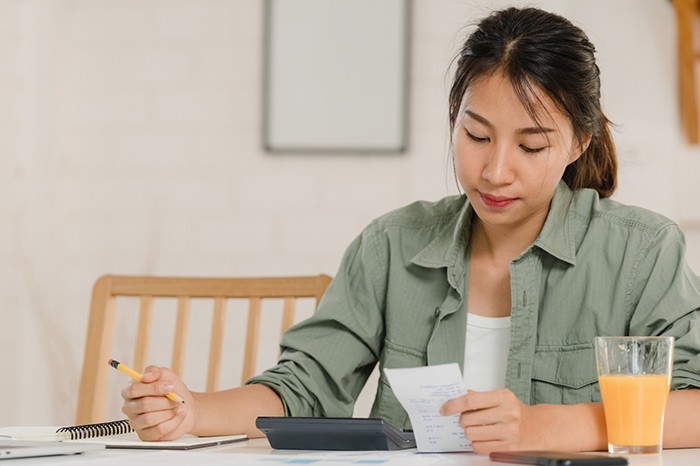 It's not enough to know that you have the right amount of money for your initial deposit. Don't make the mistake of impulsively purchasing a house and lot without assessing if you're eligible to own a home. Ask yourself if you're really ready to buy a new home. Have you saved enough money? How much can you really afford?
Once you've assessed your budget, you can plan accordingly with someone you trust. If you're doing this alone, you can start your research online. It's better to research in excess. This is your investment and you should aim to get your money's worth. Eventually, your research may lead to much more suitable locations. Be wise and prioritize what you need over what you want.
Know Your Intentions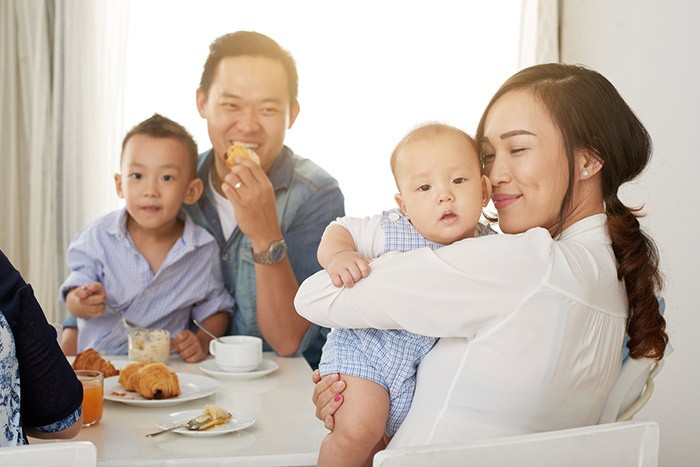 What are your intentions for buying the house and lot? Will it be used as your main residence or a revenue-generating property? Most will choose to buy a house and lot for their primary residence. List down your requirements and reference them with the various properties you're interested in.
For example, if you have a small family, it may not be necessary to go over your budget by opting for a bigger home. There are ways you can make a compact lot work for you. Look at where you want to be situated. Is it in the countryside or near the city? This can easily affect your family's daily commute and accessibility. All these questions can help narrow down what you need.
Inspect the Property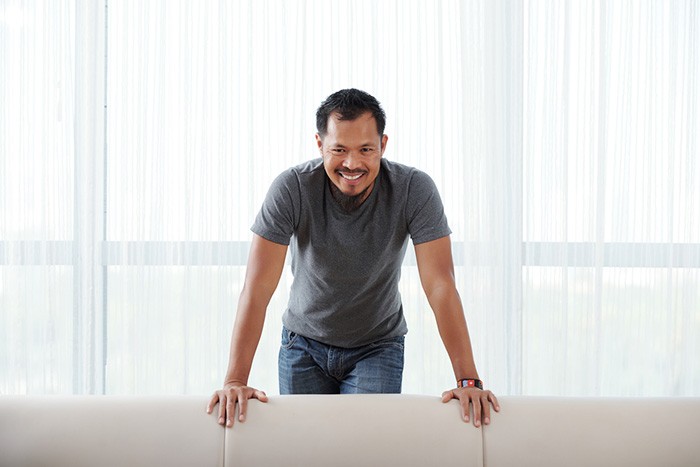 It's always a good idea to physically inspect the property you've chosen. This can get time-consuming and sometimes costly, but having peace of mind down the line is well worth the effort.
Extra insight when inspecting your potential home is always helpful. When you're physically present to inspect the property, you can spot all potential defects and blemishes. If the property is pre-sold, you will definitely need to see if it's up to your standards. You can assess the quality of the build during construction and even in the planning stage. It's much better to deal with these now rather than dealing with it after you've signed your deed for sale.
If you're unable to visit the property at any given time, it's always an option to call someone you trust. If you have the budget, an appointed home inspector will give you a professional assessment of the property.
Communicate Proactively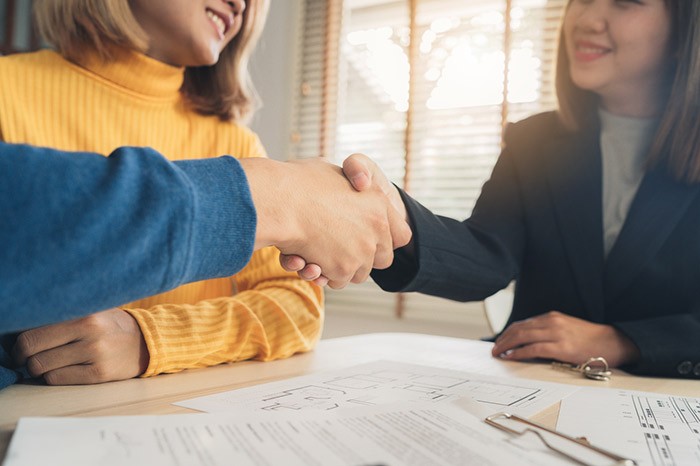 Communication is key. Without the right message, things can turn around quickly. If you're communicating with a real estate broker, it's best to keep a record of your correspondence through emails. This gives both parties accountability, which can keep you on track. If your broker neglects to uphold considerations, you can use the emails as proof.
For phone conversations, taking down the minutes of the call can be helpful as well. Remember to carefully consider your decisions before finalizing and make sure that your broker has acknowledged the minutes.
Be On Guard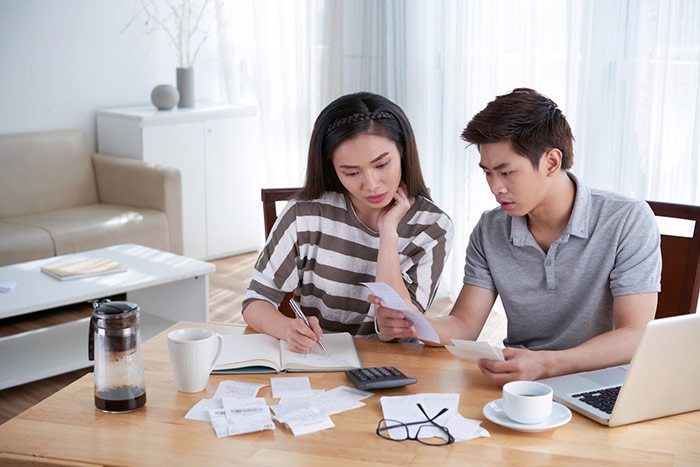 When you live abroad, you need to be on guard with your finances. This is especially true when you're making transactions from outside the country.
Make sure that any agreements between your representative and your broker are on the same page. One important thing you can do is to practice due diligence. Request and review a copy of every binding agreement. This can be tedious at first, but reviewing every detail can help you out before your final signature.
This is a great time to ask questions. A good broker should be able to provide the right answers and a good explanation. Your broker can also choose to add explanations to the addendum of your due diligence documents.
There are times when you won't be able to pay your amortization fees. This can happen during emergencies, which require you to dive into your savings.
Penalties can be challenging. If you're financing your house alone it can be hard on your savings. Clarify any grace periods early on and ask if there's a possibility to restructure payments to avoid the dreaded foreclosure.
Key Takeaway
Your dream is just around the corner. With these tips, you too can own a house and lot in Cavite. From Meridian Place to Woodville from Futura by Filinvest, your possibilities are endless.