5 Quick Fixes You Can Do Around Your Condo
23 August, 2019
---
What quick fixes can you do around your condo?
1. Preserve natural light with thin drapes and curtains
2. Maximize bathroom space with shower curtains
3. Add light-colored rugs to illuminate the living area
4. Invest in better quality cabinets
5. Avail a shoe rack to keep floors clean
Are you looking to make the most out of space in your new Davao condo?
Well, there are some inexpensive forms of condo restoration that you can consider.
Maximize the space of your new condo from Futura by Filinvest by strategically placing rugs, curtains, and other pieces. These are good and quick ways to change up the look of your unit with no remodeling needed.
Want to learn more about the types of quick fixes that you can do around your condo?
Read on!
Preserve Natural Light With Thin Drapes and Curtains
Futura by Filinvest's Centro Spatial is located in the heart of the district of Poblacion. This smart-value condo has units that are illuminated by natural light during the day. Your first thought may be to invest in curtains that would block out the light. Instead, you may want to invest in thin drapes and curtains to preserve the natural light.
You can also add curtains in your bathroom in order to maximize space.
Maximize Bathroom Space With Shower Curtains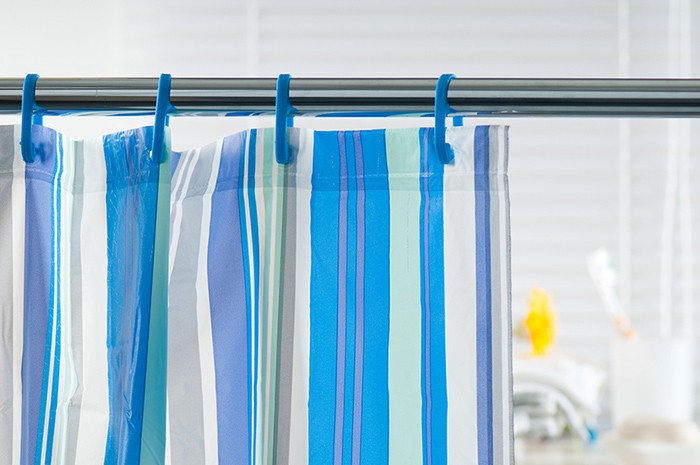 Are you the type of person that prefers a bathroom with enough space to move around?
Well then, you may want to invest in shower curtains rather than glass doors. This is because shower curtains can move back and forth, giving you more space to move around, unlike glass doors that move in and out.
Protect the tiles of your bathroom floor from constantly getting wet by investing in rugs. You can also add rugs to your living room area in order to make it look brighter.
Add Light-Colored Rugs To Illuminate Living Area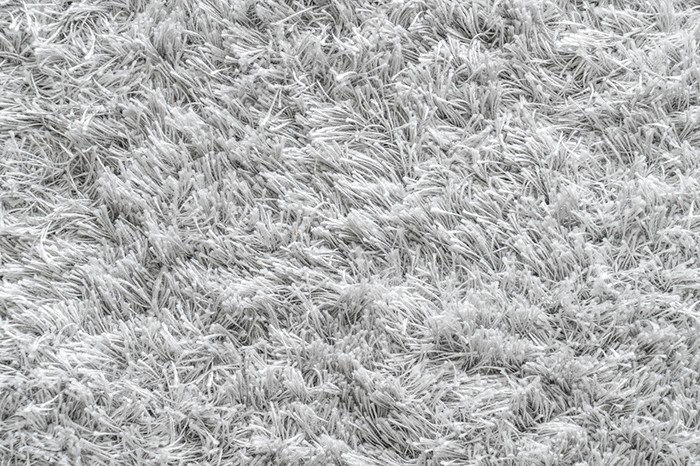 Did you know that the color of a floor can help make a room look brighter? This is why it is important for you to add light-colored rugs in your living area in order to give it a livelier feel. Make sure that its design integrates well with the rest of your furniture.
Another quick fix that you can do is in terms of better organization. Invest in better quality cabinets around your home to stay organized.
Invest in Better Quality Cabinets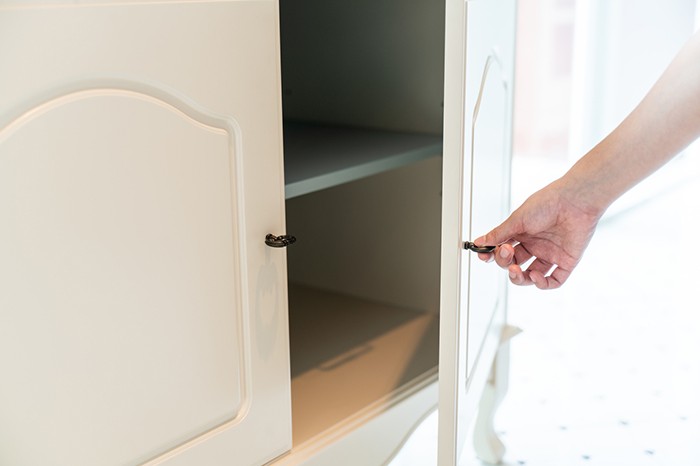 Cabinets are great ways to keep your stuff organized and out of sight. You can invest in a cabinet for your room where you can place all of your clothing in. Or you could opt for a cabinet in your kitchen where you can keep your cookware, spices, and other ingredients.
If you are looking to keep the floors of your condo unit clean, then you may want to invest in a shoe rack.
Avail Of A Shoe Rack To Keep Floors Clean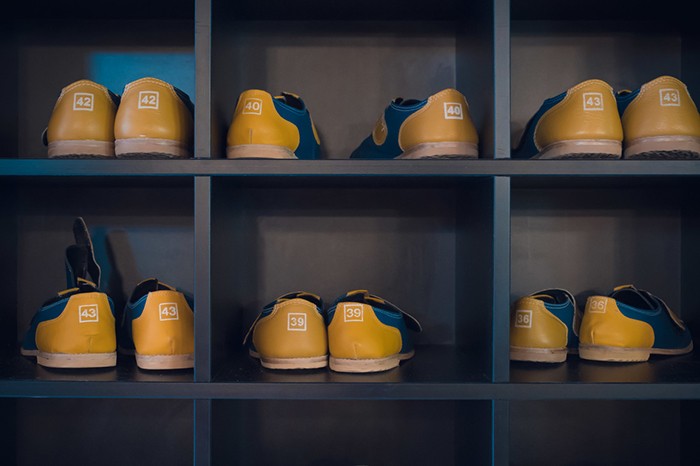 Imagine that you and your children have just finished swimming in the common pool at Futura by Filinvest's 8 Spatial Davao. Your children excitedly run into your unit, unknowingly dragging in mud and grass, leaving your floor extremely dirty. In order to prevent this possibility from happening, invest in a shoe rack that you can place right beside your front door.
These are just some of the quick fixes that you can do around your condo. Find quick fixes of your own in order to make the home of your dreams.
Key Takeaway
Are you happy with your newly purchased condo unit from Futura by Filinvest's Centro Spatial or 8 Spatial Davao?
Improve your quality of life even more by taking these slight improvements in mind. Make the most out of your Davao condo with curtains and rugs that better illuminate your unit. Maximize your bathroom space with colorful shower curtains. Finally, keep your home clean and organized with new cabinets and shoe racks.